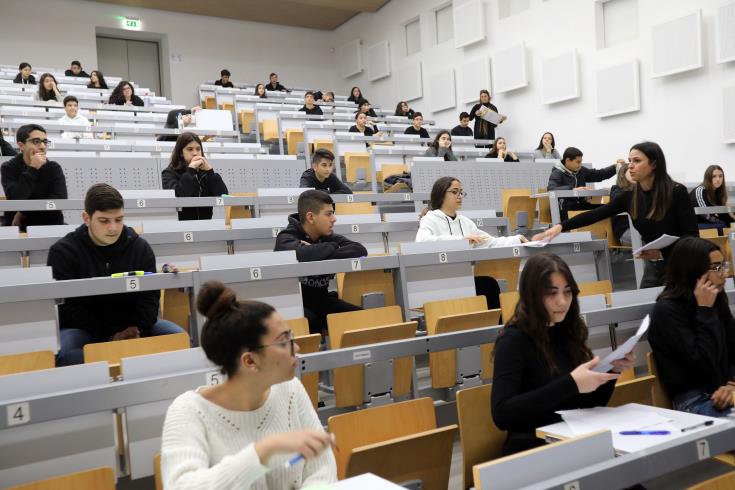 Education and Culture Minister Prodromos Prodromou has announced that 20 thousand tests for COVID-19 will take place at schools on a pancyprian level, as schools reopen on 21st May.
He also announced a benefit of 900 euros for people of arts and culture to cover expenses incurred in the last three months. At the same time applications for student benefit have been extended until 22 May.
Speaking after the cabinet meeting, the Minister said the sample collection is a very important development for the return of students to schools in conditions of health safety. Tests will be carried out on teachers and staff as well as students and details will be announced in the next few days.
"A total of 20,000 people out of the total population of about 100,000, 1 in 5 will undergo a test so that we are really moving forward in terms of health safety," the Minister added.
The minister also said the cabinet has approved a proposal for an urgent grant to be paid to people of culture and artists as well as those who are creative in the culture field.
A special application will be uploaded on Friday in which the terms of submission of the application by the interested parties will be described.
This way, he added, the government will support culture and provide a grant that will cover three months.
Source: CNA