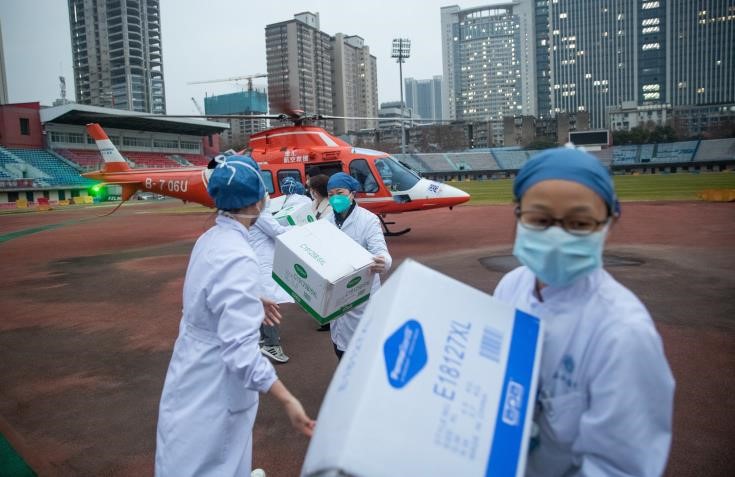 A Greek C-130 aircraft that will be flying to China on March 29 to load medical supplies that the country is providing in order to help the fight against Covid-19 will also carry part of the aid which China gives to Cyprus, the Cyprus News Agency has learned.
 
According to information, these are supplies which the Health Ministry of Cyprus has requested. They will be carried to Greece and from there to Cyprus.
 
The Ambassador of China in Nicosia, Huang Xingyuan, said in a post on his Twitter account on Thursday that the first batch of medical supplies including 10000 FFP2 masks was dispatched from China to Cyprus.
 
Source: CNA