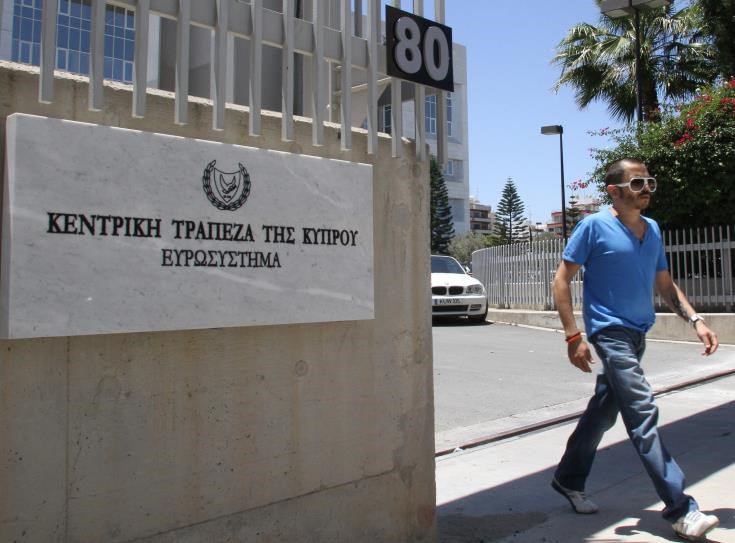 The Central Bank of Cyprus called on Credit Acquiring Companies (CACs) to promote moratorium on loan repayments, as part of the measures to alleviate the adverse impact of the coronavirus pandemic.
 
In a circular published today signed by the CBC Deputy Director of Supervision, the CBC notified CACs of the decree issued by the Ministry of Finance providing for a nine-month loan repayment suspension for borrowers with no arrears exceeding 30 days in end-February 2020.
 
The CBC, the circular noted, expects from CACs to contribute to the effort to enable the recovery of viable and cooperative borrowers in a smooth economic activity the soonest possible.
 
"Therefore, you are called on collaboration with the borrowers and observing the provisions of the Arrears Management Directive to proceed with viable restructurings with no time-consuming procedures, providing viable borrowers to face this unprecedented period," the CBC added.
 
The CBC also suggested that the CACs refrained from imposing additional charges in the restructuring process and in their arrears management strategy, CACS should take into account the particular financial conditions facing the majority of borrowers.
 
CACs are mainly non-performing loans management agencies. There are seven CACs licensed by the CBC managing more than €9 billion of non-performing loans with the state-owned Cyprus Asset Management Company (KEDIPES), the former Cyprus Cooperative Bank being the largest with around €7 billion of loans under management.
Source: CNA