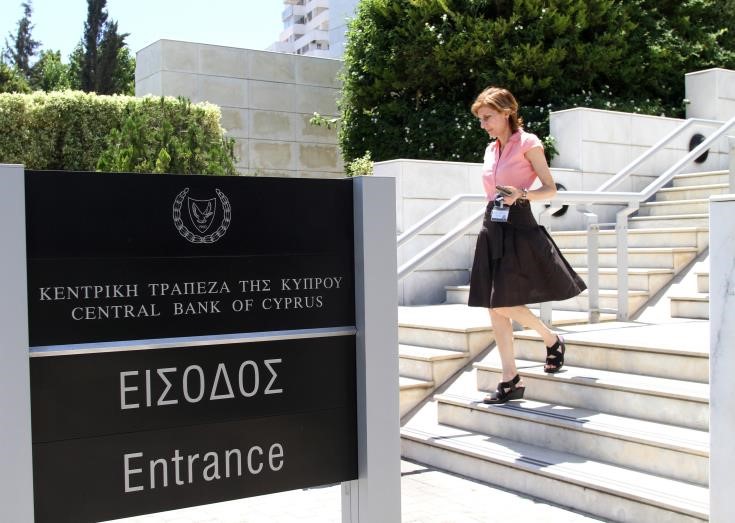 A general implementation on loan repayments will not be considered as restructuring and the banks are not to assess a possible loss in the net present value of loans falling under the moratorium, Central Bank of Cyprus said in a circular to Cyprus credit institutions.
 
The new circular, issued following new guidelines by the European Banking Authority (EBA) concerning the classification of loans falling under the repayment moratoria, constitutes a green light for the banks not to compound interest during loan repayment suspension.
 
The CBC said that the past days it had received clarifications directly both by the EBA and the Single Supervisory Mechanism on important issues concerning the prudential handling of general moratoria.
 
Last week the Cyprus parliament approved a law on extraordinary measures in the financial sector while Finance Minister issued a decree calling on banks to implement a nine-month loan repayment moratorium as part of the measures to alleviate the impact due to the coronavirus pandemic.
 
"The implementation of general moratoria does not constitute a restructuring. Therefore, credit institutions are not advised to assess the possibility of a reduction in the net present value of the credit facilities falling within of general moratoria for reasons of recognising new defaults," the Central Bank said.
 
It adds that a recognition of a possible loss during the moratorium period is excluded from the regulations concerning the recognition of defaults.
Source: CNA