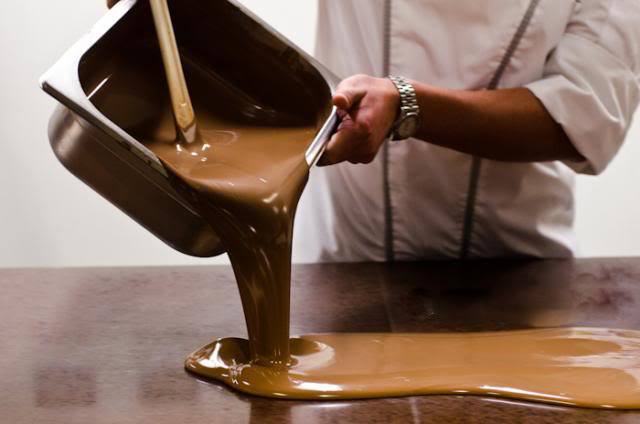 For 3 months, Nicosia will become the European Capital of Chocolate.
In a great place, with free parking and fairytale sets, prepare for one of the greatest experience of the year: a journey into the dreamy world of chocolate.
Do you think chocolates grow on earth?
Have you ever touched real cocoa fruit? (yes, it looks like rugby ball).
Do you have real chocolate valleys?
Do you want to experience an original chocolate valley with a ton of real chocolate flowing while taking the most "sweet" photos of your life?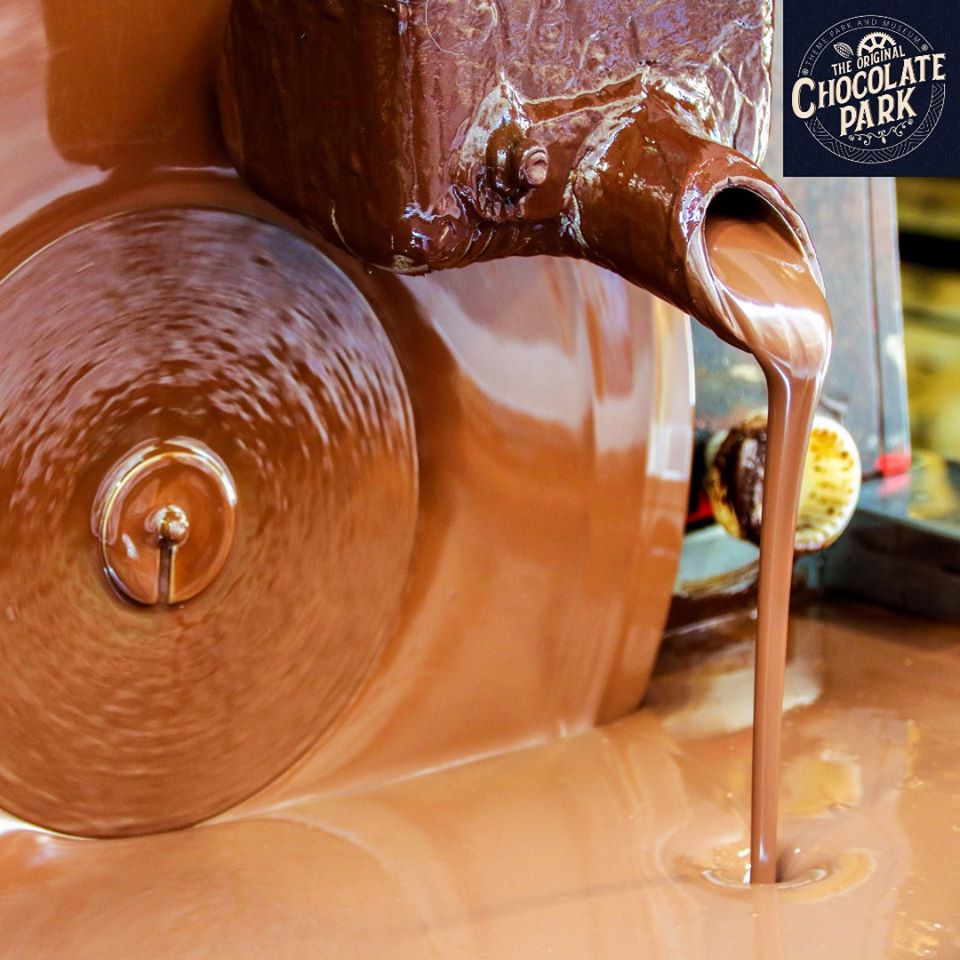 Chocolate Park is a truly fairytale world, full of chocolates, biscuits, sweets, candies, chocolate workshops, rare exhibits and, of course, unlikely heroes that welcome fantastic games and amazing activities for their young and young at heart visitors in a secret chocolate city!
The on site gigantic chocolate and cookie displays are the best photographic spots for the sweetest memories.
The interactive tour is full of incredible legends that while they are seemingly lies, are absolutely true!
With actors and animators, tasting contests and games, "Chocolate Park" is the experience of the year for everyone in Cyprus.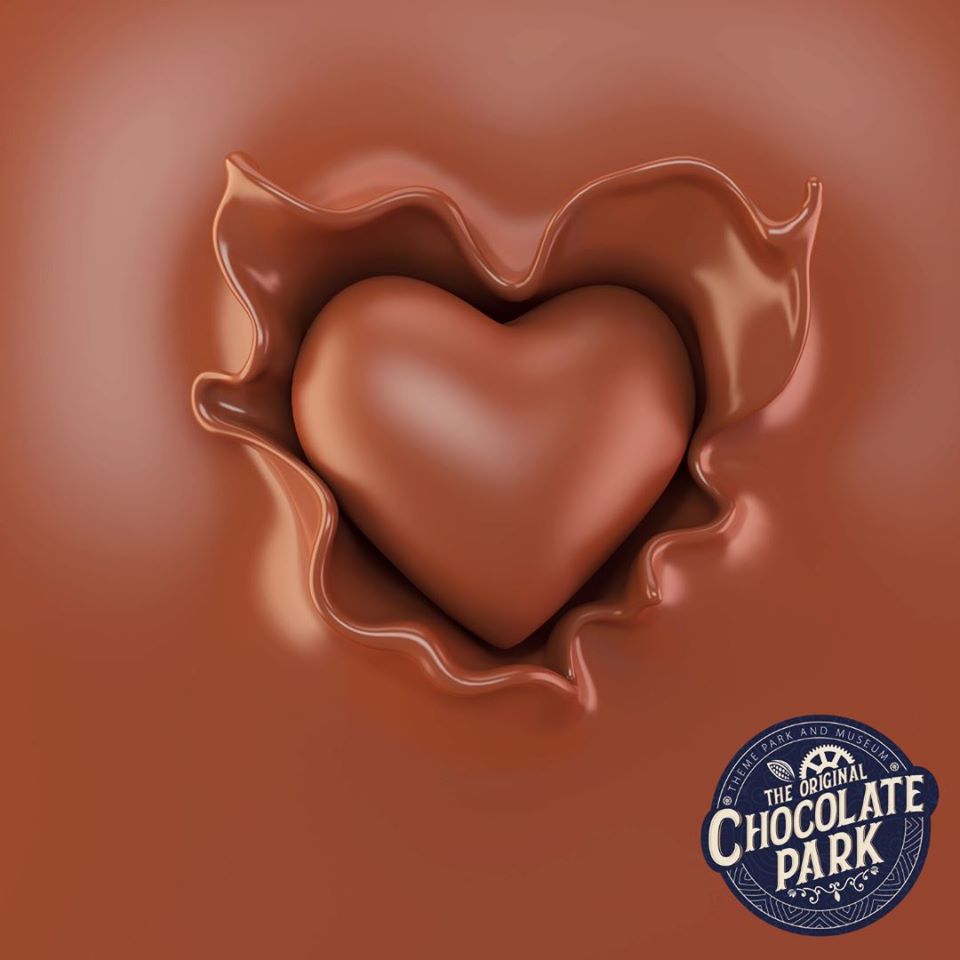 Schools
SCHOOLS go to "Chocolate Park", the most exciting, educational and entertaining theme park there can be. SCHOOL RESERVATIONS AND GROUPS have already started.
From the creators of the leading mythological park "IRAKLIS – The 12 Thrones" in Thessaloniki and Athens and the "Giant Dinosaurs" in Thessaloniki, Athens and other European capitals.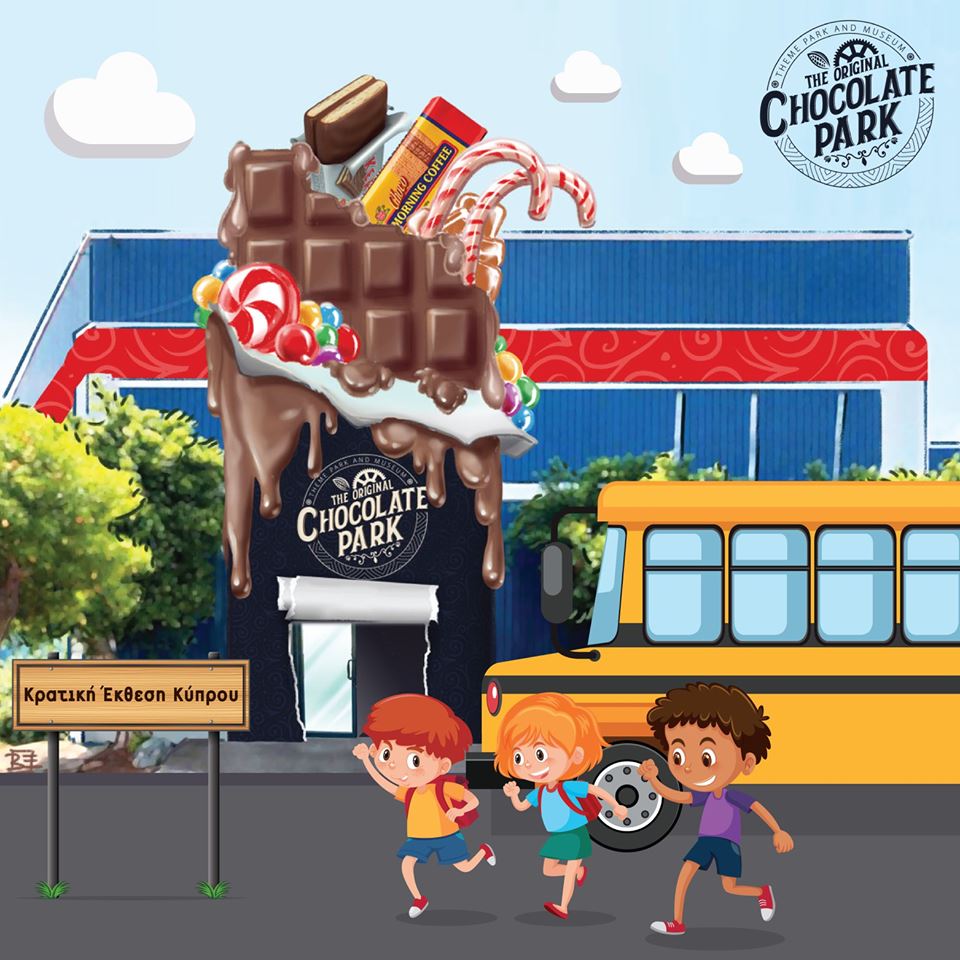 Information:
Cyprus State Fair, Nicosia, from 9 December 2019 to 16 February 2020
+357 22 008567
Production: Exagon Exhibitions