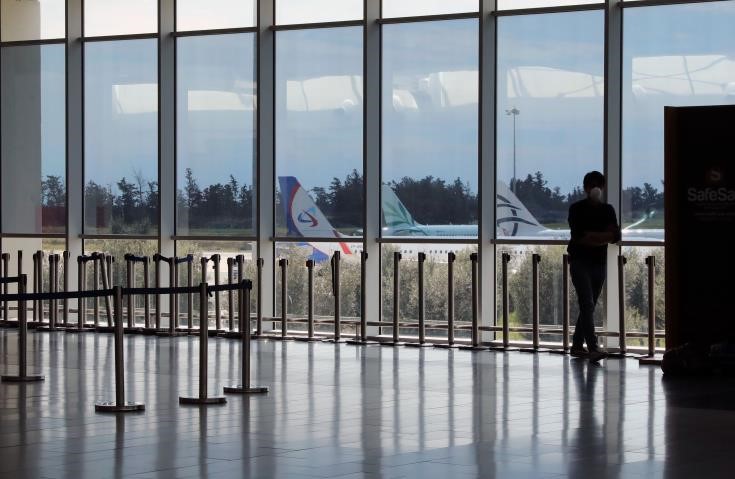 The large majority of people who arrived in Cyprus by private aircraft recently were patients who were transported from hospital abroad, Transport, Communications and Works Ministry Permanent Secretary Stavros Michael has told CNA.
Michael had been replying to questions on a report by daily "Phileleftheros" that people have been arriving in Cyprus by private aircraft in recent days.
"What I can tell you is that all the people who came by private aircraft were on board special flights for the transport of patients who had undergone surgery or other patients from hospitals abroad," he said.
He added that only one person, arriving by private jet, had applied to the Ministries of Foreign Affairs and Health submitted all documents and following that the Transport Ministry was notified and granted permission for the aircraft to land, adding that the person was then transported to quarantine.
Asked whether that person had been confined in a quarantine place designated by the state, he said that was the case.
Replying to a question as to whether there are any more requests by private aircraft to land to Cyprus, Michael said that "we have no other request until this moment."
He further clarified that prior to submitting a request to the Ministry of Transport to allow a flight to land in Cyprus, the Ministries of Foreign Affairs and Health must give their approval following the submission of the necessary documentation.