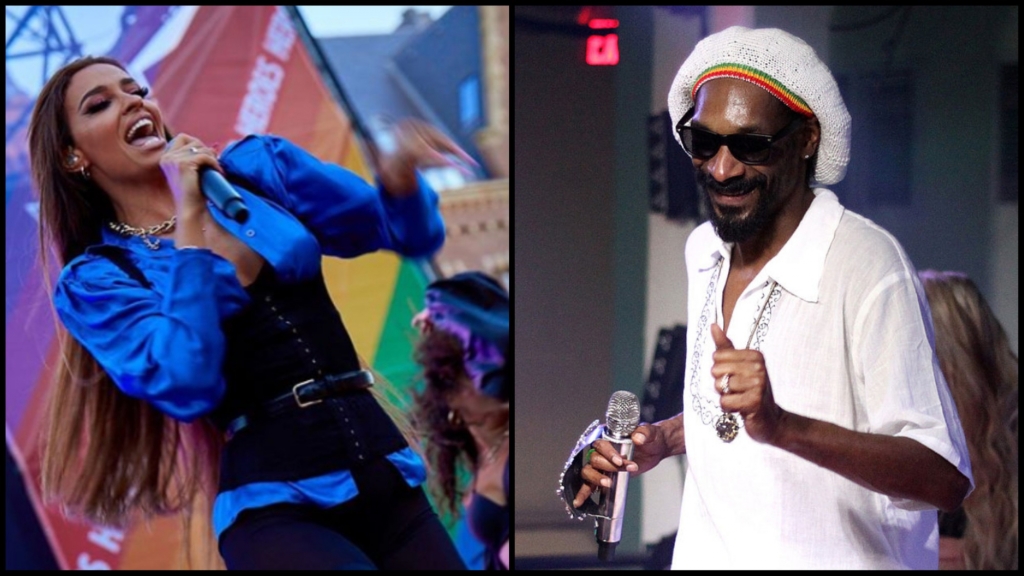 Foureira announced it on Instagram!
Cyprus 2018 Eurovision representative Eleni Foureira announced some exciting news on Wednesday that she will work with Rap/HipHop superstar Snoop Dogg on a brand new track called "Sirens".
According to Foureira the songs official release date will be announced soon and that it was a track everyone worked so hard for in order for it to be released soon!
Here is Eleni Foureira's photo on Instagram:
Source: Cyprusdaily