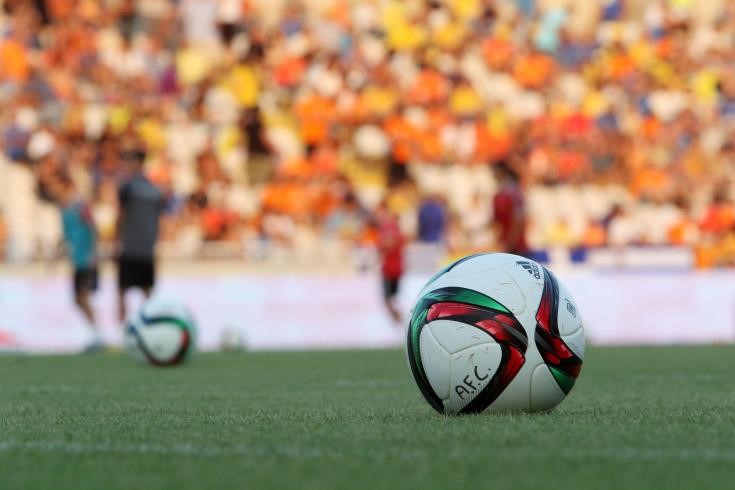 Decision makers and stakeholders in Cyprus football are waiting for the new teleconference on the future of the football in Cyprus after yesterday's conference of UEFA and the decision for the extension of the postponement of the European football events due to the bad situation with the Coronavirus in Europe.
 
The future of the Cyprus League, the Club's finances and the player's contracts are the main issues to be discussed in the new teleconference, in which the Cyprus Football Association, the Football Clubs, the Pancyprian Footballers Association and the Cyprus Football Coaches Association will participate.
 
According to CNA sources, the new Teleconference is expected to be held in the next 24 hours, as issues are very crucial and decisions need to be made in the short term.
The Cyprus Football Association is in contact with the stakeholders to determine the new teleconference. It is worth noting that the previous conference that it was scheduled for March 27, postponed, as the all the parts were waiting for the outcome of the discussions between FIFA and the FIFPro.
However, in a teleconference held on Tuesday, March 24, all the participants expressed the common will to find mutual solutions that would be in the interest of the clubs and football players.
Source: CNA