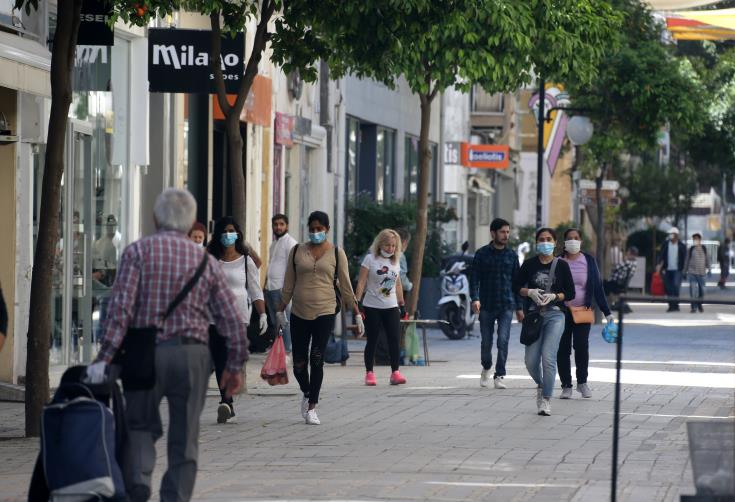 Following people's compliance with strict measures during the lockdown period, the Cyprus government is optimistic that citizens will display the same level of maturity as measures gradually relax, said the Director of the President`s Office, Petros Demetriou.
 
Speaking to CNA, Demetriou also referred to a meeting, on Monday morning, between the President of Cyprus, Nicos Anastasiades, the Minister of Justice Giorgos Savvides and Police Chief Kypros Michaelides, ahead of inspections in retail businesses and other workplaces that reopened today.
 
President Anastasiades is in regular contact with the Ministry of Justice and Police leadership throughout the period the quarantine law and relevant decrees are in force, to monitor the measures in place, Demetriou said.
 
These meetings are taking place frequently and continue today, as measures gradually relax, he added.
 
During Monday's meeting, President Anastasiades was informed about the operational plan and the way Police checks are being conducted, Demetriou went on. He said moreover that 160 public servants will be authorized to conduct inspections and the meeting also discussed coordination between various services.
 
In a written statement, Deputy Government Spokesman Panayiotis Sentonas also referred to the meeting, saying that the President of the Republic was informed on Police plans for stricter controls, in order to ensure that the new measures decided by the Cabinet will be observed.
 
During the meeting, participants also discussed coordination between various government services, in order to ensure compliance with protective and precautionary measures, Sentonas concluded.
Source: CNA