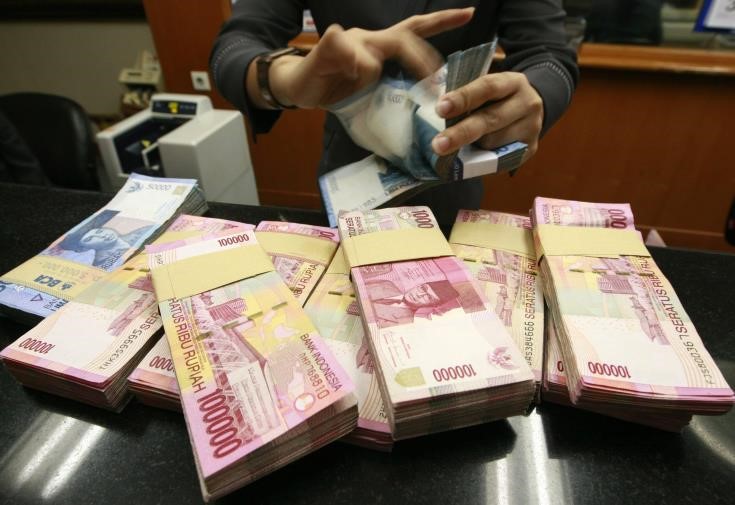 The Republic of Cyprus has priced on Tuesday two new benchmark-sized Euro Medium Term Notes for a total amount of €1.75 bn with Finance Minister Constantinos Petrides expressing satisfaction.
An official press release said the €1.25 bn 7-year EMTN was priced at spread of 165 bps over the mid-swap rate and the €0.5 bn 30-year EMTN was priced at spread of 215 bps over the mid-swap rate.
The combined orderbook reached €2.6 bn (€1.8 bn for the 7-year Note and €0,8 bn for the 30-year Note).
It further said statistical details will be released on Wednesday.
Finance Minister Constantinos Petrides expressed satisfaction with the two new EMTN, noting the combined orderbook rose to €2.6 bn which indicates that in this difficult economic time, which is very uncertain due to the coronavirus pandemic, the Cyprus economy continues to enjoy the trust of international markets.
The two new EMTN are aimed to increase the liquidity to face the economic repercussions of the pandemic, at a time when the crisis has paralysed a big part of the economic activity and the corresponding effects on public finances, he said.
The main concern at this time, Petrides added, is to secure the necessary means to follow prudent policies that will allow the government to support the welfare state and the health system, the workers and the vulnerable groups during this difficult period, until the economy recovers.

Petrides said we ought to act with seriousness, a sense of collective responsibility and to fairly distribute the cost of the repercussions of the pandemic, so that we can emerge victorious from this crisis in both the health and economy fields.
Source: CNA