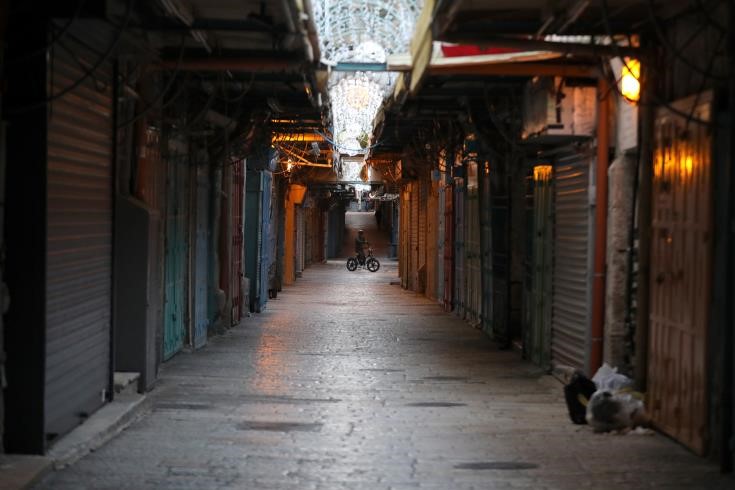 Cyprus Republic will be sending a quantity of chloroquine to Israel in the next days and Israel will send 50 respirators to the island.
 
A written statement by the Government Spokesman Kyriakos Koushos , said that President Nicos Anastasiades on Friday spoke on the phone with his Israeli counterpart Reuven Rivlin, with whom he discussed the current COVID19 pandemic.
 
The Spokesman said that Rivlin responded positively to Cyprus' request for 50 respirators to be send to the island whereas the President agreed for Cyprus authorities to send a quantity of chloroquine to the neighbouring country.
Source: CNA