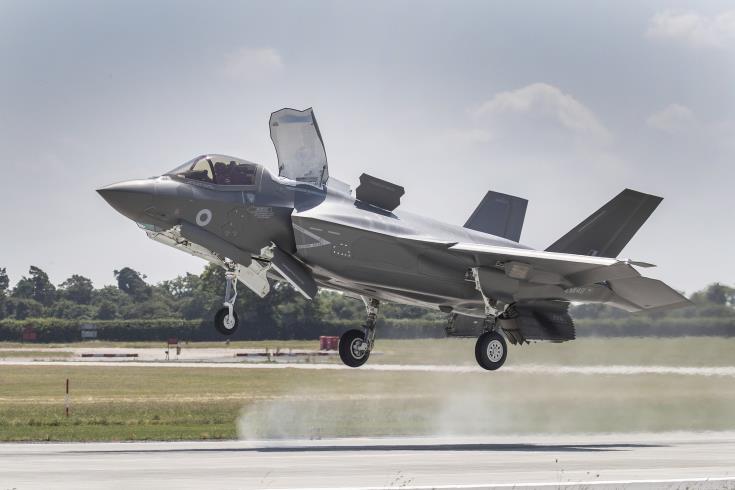 Cyprus has taken part in a teleconference of the air force chiefs of fifteen countries which discussed the impact of COVID-19 in their operational activities.
According to a National Guard General Staff press release, published on its website, the teleconference was an initiative of the Israeli Air Force Chief. Cyprus was represented by Airforce Commander, brigadier general Gabriel Pattichis.
During the teleconference, views were exchanged on the situation which has developed from the COVID-19 outbreak and how participating countries' air forces.
Apart from the Republic of Cyprus and Israel, Airforce Chiefs of Belgium, France, Germany, Greece, UK, Spain, Italy, Jordan, Croatia, Norway, Holland and Sweden took part in the teleconference. The US were represented by the Europe and Africa Air Forces Commander (USAFE), the press release concludes.
Source: CNA