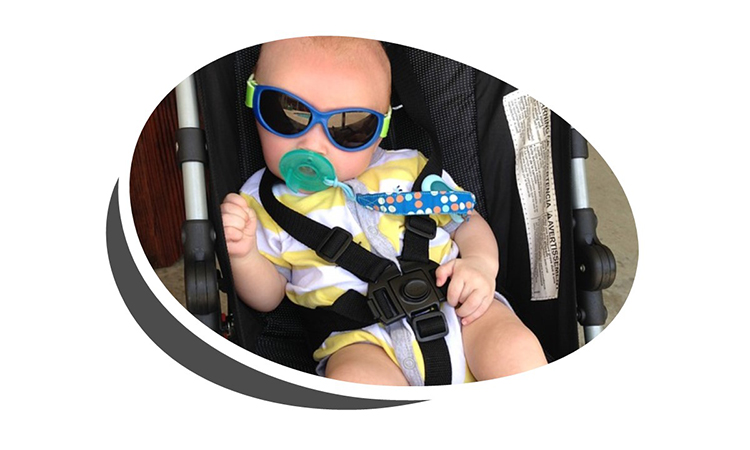 When you travel with young kids, one of the main things you have to consider, is your baby's safety on any means of transportation.
How are you going to make it possible to transfer all the necessary baby equipment your child will need during your stay, i.e strollers, car seats, bathtubs etc?
Cyprus offers various baby gear rent services and helps making your stay comfortable without having to travel along with all the baby's gear.
Baby Gear Rent Services allow families to travel lightly, easier and definitely more comfortable during their vacation, without having additional luggage costs.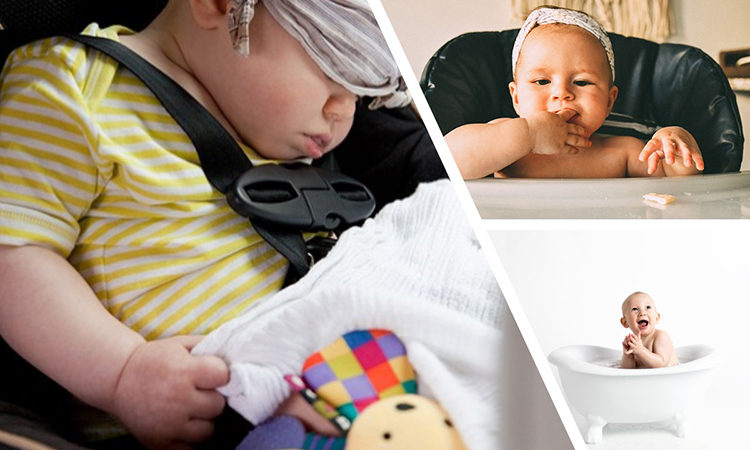 Some of the additional advantages of using this service are:
Minimize your luggage fees
Carrying less baby equipment at the airport and plane – travel lightly
Your hands are free, and you will always be able to supervise and check on your children
You have the option of choosing the equipment date, time and place of delivery
You do not have to worry about damages or losses that may occur to your equipment during your flight.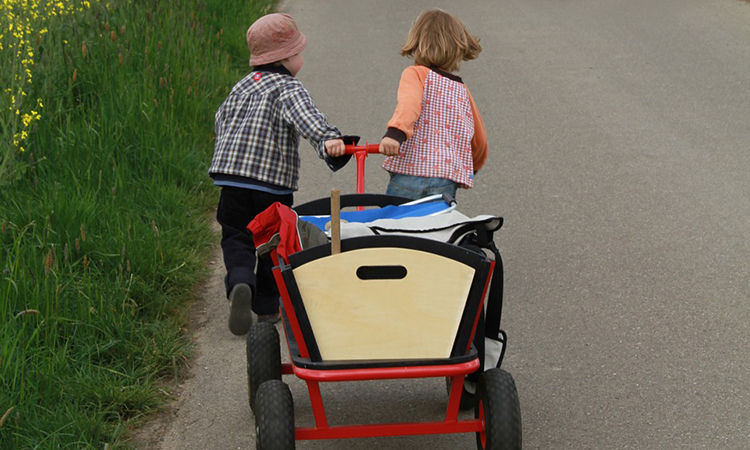 For this service you may refer to the below links!
Happy Travelling!