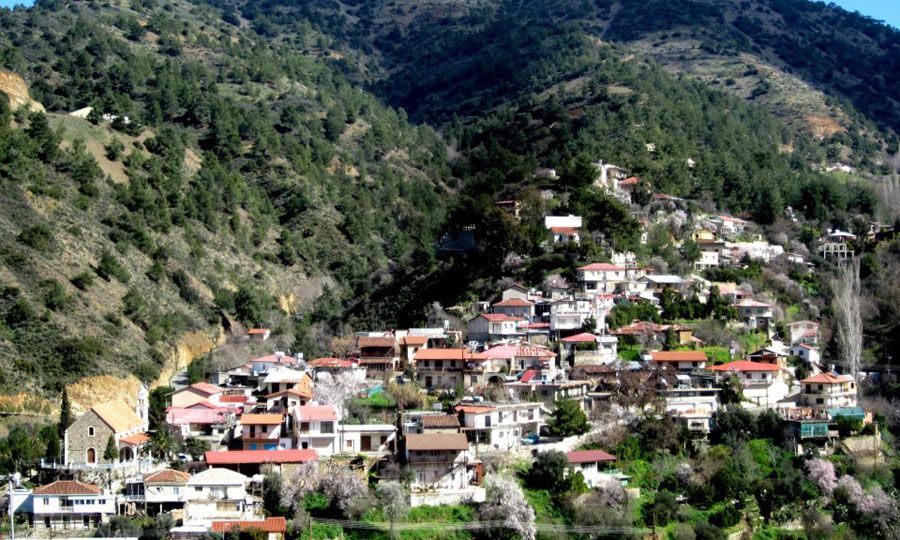 For the second consecutive year, Agios Dimitrios Marathasas Association is organizing the "Ayios Dimitrios" tradition and culture festival.
The festival, which will take place on Saturday, October 26, in the center of the village, focuses on traditional red clay pottery included in the UNESCO National List of Intangible Cultural Heritage.
At the same time, traditional products from Marathasa village will be presented. Visitors will have the opportunity to see and learn the traditional red clay pottery and participate in an experiential process with clay and pottery making.
Additionally, guests will enjoy the traditional soushioukko dip, the preparation of palouzes and trahana as well as the traditional distillery process of zivania. They can also taste traditional dishes while the festival will be selling traditional products in the Southern Marathasa area.
The festival will feature music and dance program by folklore groups, rich food and drinks.