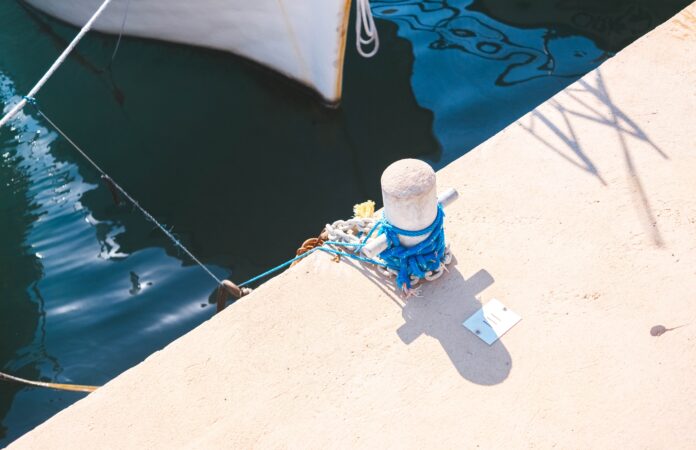 Discover the island of Cyprus, where ancient history meets modern luxury! Nestled in the eastern Mediterranean, Cyprus is a unique destination that offers visitors a plethora of experiences, from stunning beaches and crystal-clear waters to fascinating archaeological sites and delicious cuisine.
Cyprus is known for its year-round warm climate, making it the perfect place to soak up the sun and enjoy outdoor activities. The island is home to some of the most beautiful beaches in the world, including Nissi Beach, Fig Tree Bay, and Coral Bay. These beaches offer a range of water sports, from snorkelling and scuba diving to jet skiing and parasailing.
For history buffs, Cyprus is a treasure trove of ancient sites and artifacts. The island has a rich history that dates back to ancient times, and visitors can explore some of the most impressive archaeological sites in the world, such as the Tombs of the Kings in Paphos, the ancient city of Kourion, and the famous mosaics at the House of Dionysus.
Foodies will also love the traditional Cypriot cuisine, which blends Greek, Turkish, and Middle Eastern influences. Local dishes include souvlaki, moussaka, halloumi cheese, and kleftiko, a succulent lamb dish slow-cooked in a clay oven.
Cyprus also boasts a vibrant nightlife scene, with numerous bars, clubs, and restaurants that cater to all tastes and budgets. Whether you're looking for a relaxing night out or a wild party, Cyprus has something for everyone.
When it comes to accommodation, Cyprus has a wide range of options to suit all budgets and preferences, from luxury resorts and boutique hotels to budget-friendly hostels and guesthouses.
Cyprus is a must-visit destination for anyone looking for an unforgettable vacation. With its beautiful beaches, rich history, delicious cuisine, and vibrant nightlife, Cyprus has something to offer every type of traveller. Book your trip today and experience the magic of this stunning island!