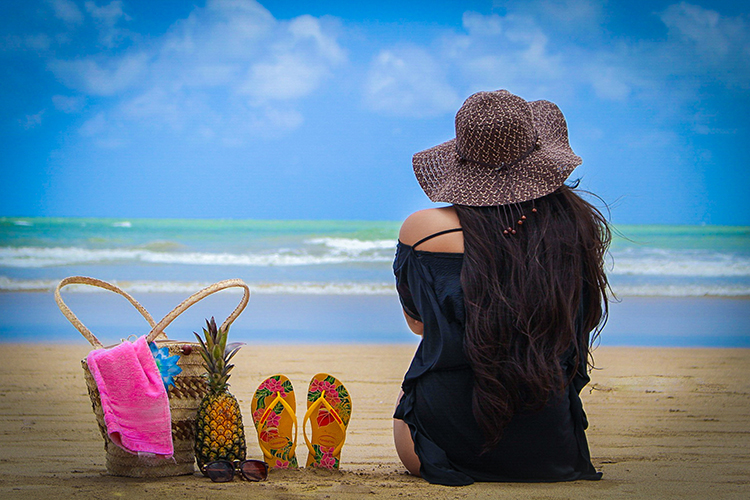 ---
Your sunscreen is like your swimsuit
It should always be on you!
---
You may forget your mobile phone or book, but you should never forget your sunscreen, especially during the summer months.
Sunscreen is your protective shield against the harmful ultraviolet rays of the sun, known as UVA and UVB.
In our previous article, we explained the difference between UVA and UVB and the layers of the skin they affect.
In today's article, we will point out the Do's to protect your skin from the sun exposure.
In other words, how to wear your sunscreen correctly.
The sun care products renowned as sunscreens, protect our skin from sunburns during our tanning "sessions" and beach games.
The sunscreens' special formulas have the ability to reflect the harmful UV rays and form a protecting firm layer over the skin.
Nowadays, there are many products out in the market that do not only protect the skin from sunburns, but they also hydrate and prevent skin ageing.
There are some important facts though that we need to consider when we are exposed to the sun.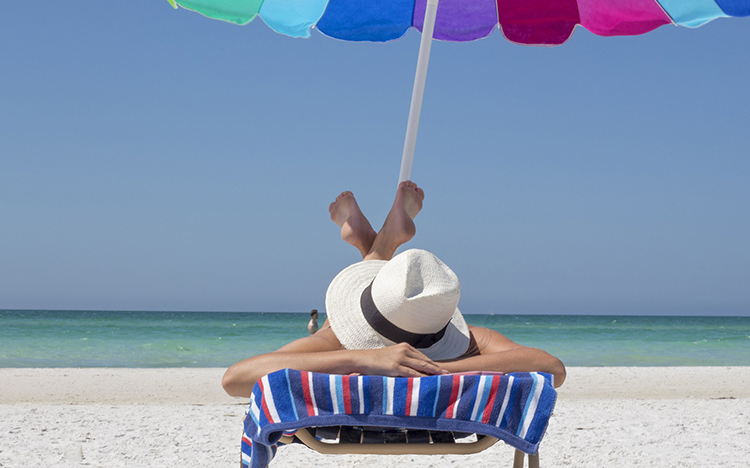 What are the Do's before, during and after our sun exposure?
Sunscreen should be applied 30 minutes before your sun exposure, in order for your skin to have the time to fully absorb it.
Depending on the SPF (sun protection factor), you have to re-apply your sunscreen regularly especially after swimming, even if the sunscreen is water resistant. The SPF protects your skin only from UVB rays, therefore, seek products with broad – spectrum coverage that offer protection on UVA rays, as well.
The sunscreen should be thoroughly applied on the face, neck, ears, arms and any other areas not covered with clothing.
Your eyes, also, should be protected during the sun exposure, therefore wear sunglasses with UV protection.
Children's skin is very sensitive, consequently use sunscreen with very high SPF, specially formulated for children use. Children is ideal to wear special swimwear and hats during their exposure.
Wear a t-shirt for prolonged sun exposure along with your sunscreen.
Wear a hat when you are exposed to intense sunlight.
Use an After-Sun Product after your exposure in order to soothe and rehydrate your skin.

Someone may ask
"What is the best overall strategy to protect my skin?"
According to Steven Q. Wang, MD, director of Dermatologic Surgery and Dermatology at Memorial Sloan Kettering Cancer Center in Basking Ridge, New Jersey:
"It's important not to rely on high-SPF sunscreens alone. No single method of sun defence can protect you perfectly. Sunscreen is just one vital part of a strategy that should also include seeking shade and covering up with clothing, including wide-brimmed hats and UV-blocking sunglasses".