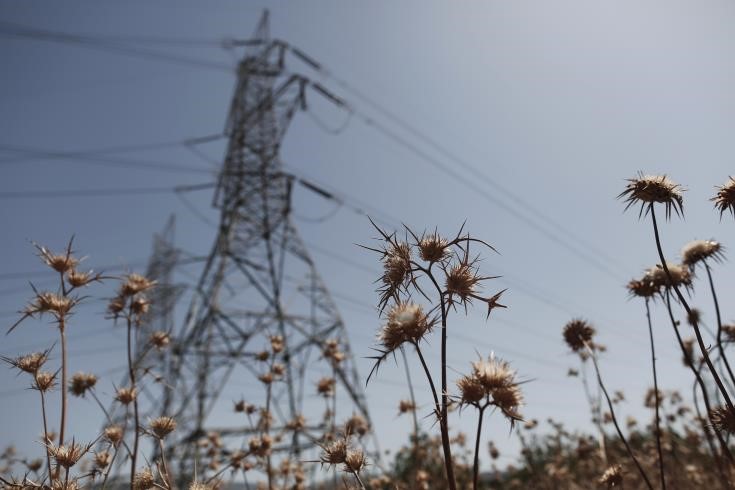 The Electricity Authority of Cyprus has actions plans which are revised on a daily basis to maintain  uninterrupted electricity supply.
 
EAC Spokeswoman Christina Papadopoulou told CNA the authority has adjusted its operations while its action plans provide for maintaining all restrictions and measures decided by the government to curb the spread of coronavirus. At the same time, it ensures that electricity demand is sufficiently maintained.
The measures are implemented at the authority's offices and EAC production units focusing on the proper operation of the stations, she told CNA.
All actions plans are evaluated on a daily basis and if needed, will be revised.
Source: CNA