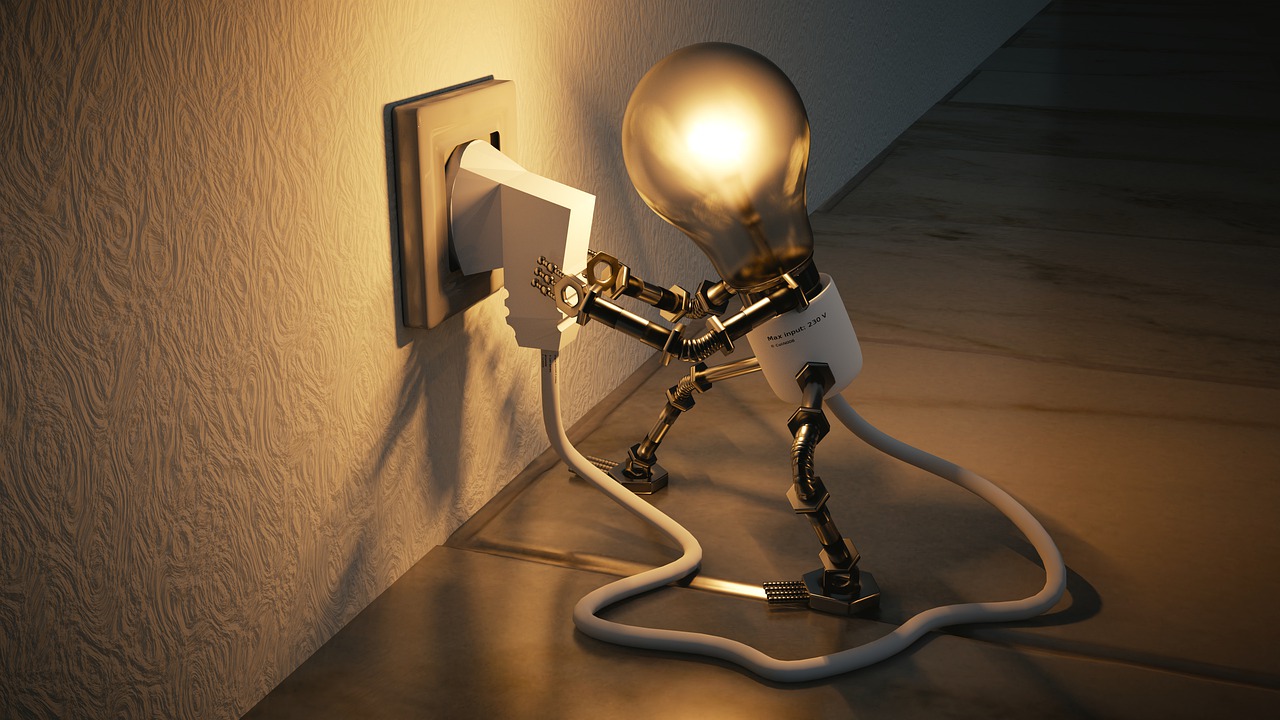 EAC supports society and the economy – New Extension of the 10% reduction in the price of electricity
In a period of great challenges for the economy and while society intensifies its collective effort to deal with the effects of the pandemic, the EAC, once again, responds to the State's call and extends the 10% reduction in electricity bills for an additional two months.
Thus, the total duration of the EAC offer is six months. For monthly customers it will remain in effect until the end of August, while for two-month customers until the end of September 2020.
Within the special conditions that have been formed with this move, the limits and the financial possibilities of the Organization are nearly drained.