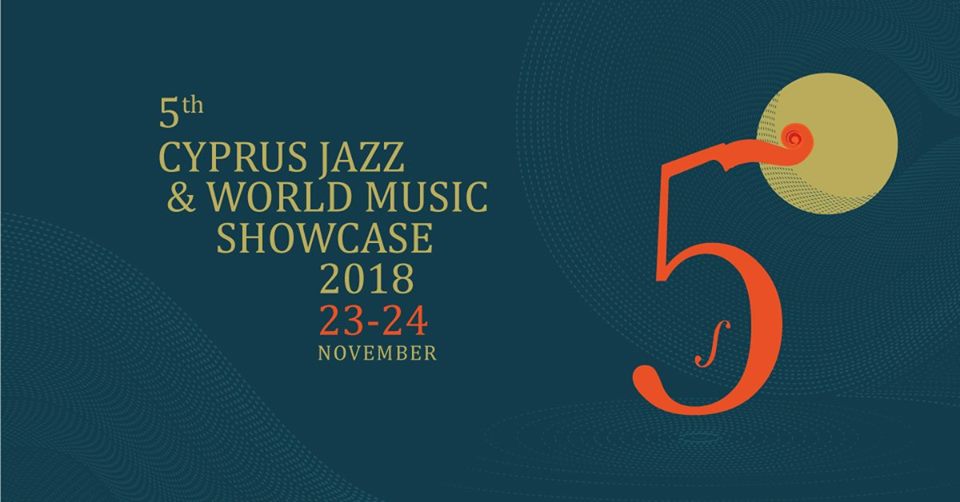 Τhe Cultural Services of the Ministry of Education and Culture, the Cyprus Music info Center and also the Rialto Theatre present, for the fifth consecutive year, the Jazz and World Music Showcase, presenting a worldwide image of the modern Cypriot music creation.
Featuring: Junkey Moneywise, Tree of Dawn, Andreas Rodosthenous, Trio SYMMETRY BAND….reloaded, Nicolas Tryphonos Quintet, Georgos Bizios Group: Renato's Journey in the Vortex, Odysseas Toumazou Trio, Next Formation, Karapatakis/Hilenabrand/Spyridakis and cafe Balkan.
The Showcase additionally includes shows, jam sessions and meetings with guests from the international music industry.