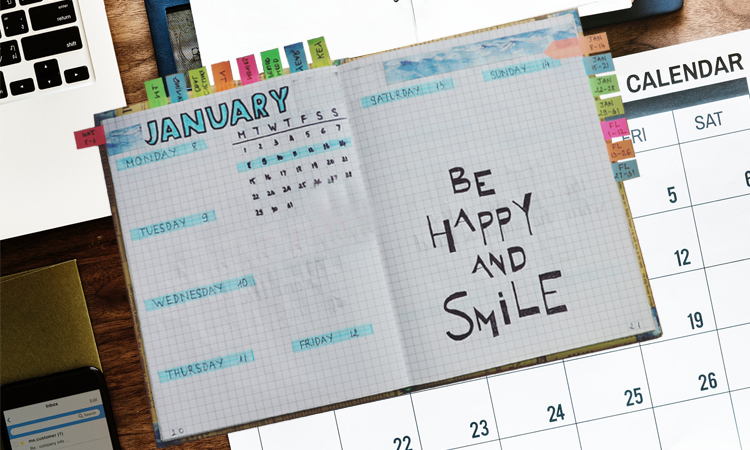 Doctor Glas
November 15, 2019 @ 8:30 pm

-

November 24, 2019 @ 12:00 am

€18 – €20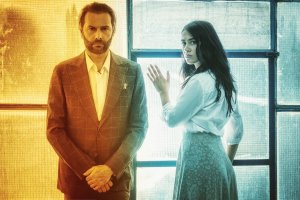 A play based on the epistolary novel "Doctor Glas" by Hjalmar Söderberg, which tells the story of a physician in 19th-century Sweden who deals with moral and love issues.
The story is told in the form of a diary and follows Doctor Glas as he struggles with depression. The antagonist is Reverend Gregorius, a morally corrupt clergyman. Gregorius' beautiful young wife confides in Dr. Glas that her sex life is making her miserable and asks for his help. Glas falls in love with her and agrees to help even though she already has another lover. He attempts to intervene, but the Reverend refuses to give up his "marital rights" — she must have sex with him whether she likes it or not. So, in order to make his love happy, he begins to plot her husband's murder. The novel also deals with issues such as abortion, women's rights, suicide, euthanasia, and eugenics. Not surprisingly, the book triggered a violent campaign against its author who was subsequently vilified in Swedish literary circles.
Adapted and directed by Stratis Panourios
Tickets: Tickethour.com.cy & ACS Couriers.
For more info and reservations call: 97 906 990
(in Greek)