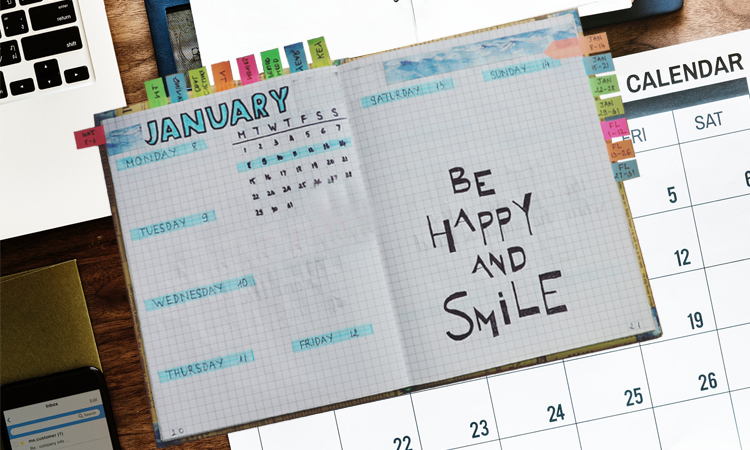 Eleni Vitali & Panagiotis Margaris
July 17, 2019 @ 9:30 pm
€16 – €18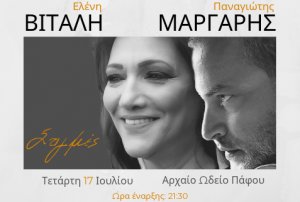 A magical musical coexistence… a unique recital presented by the two top artists.
Eleni Vitali, one of the most important performers of the last few decades, will meet on stage with the internationally renowned classical guitarist Panagiotis Margaris. The two artists will perform pieces from their rich discography as well as songs they love.
Tickets: www.tickethour.com.cy & all ACS Couriers.
Part of the proceeds will support the initiative "Access City Pafos" which aims at improving the accessibility and integration of People with Disabilities in the social, economic and cultural life of the city.