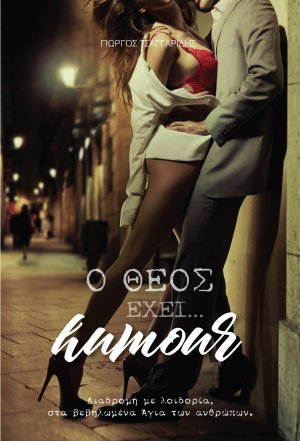 The Pagliaccio artistic group presents the theatrical performance: "God Has Humor", by George Tsangaridis in an adaptation and direction by Vasilia Vasiliou.
An experimental play which is part of the "In-yer-face-theater" and "Poor Theater".
Suitable for 18+
All profits from the performances will be given to the DR YIOTA DEMETRIOY THE DANCING QUEEN FOUNDATION.
(in Greek)