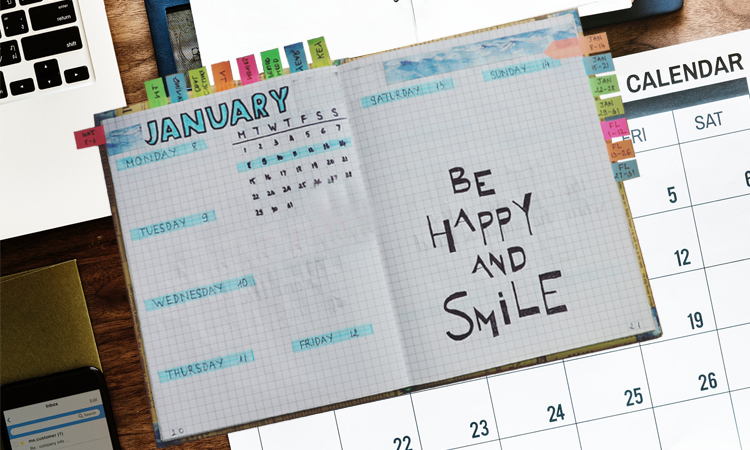 Kostas Hatzis – Michalis Hatzigiannis
September 16, 2019 @ 8:00 pm
€25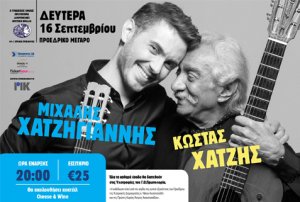 The great Greek creator and performer Kostas Hatzis meets the popular Cypriot singer Michalis Hatzigiannis in a unique performance at the Presidential Palace on Monday, 16th of September.
Cheese & Wine cocktail will follow.
The event is under the auspices of the President of the Republic of Cyprus Mr. Nikos Anastasiadis and the First Lady Andri Anastasiadou.
The event is presented by Protoporia Women's Association and the net proceeds will be given for the scholarships offered by the association.
Tickets: www.tickethour.com.cy