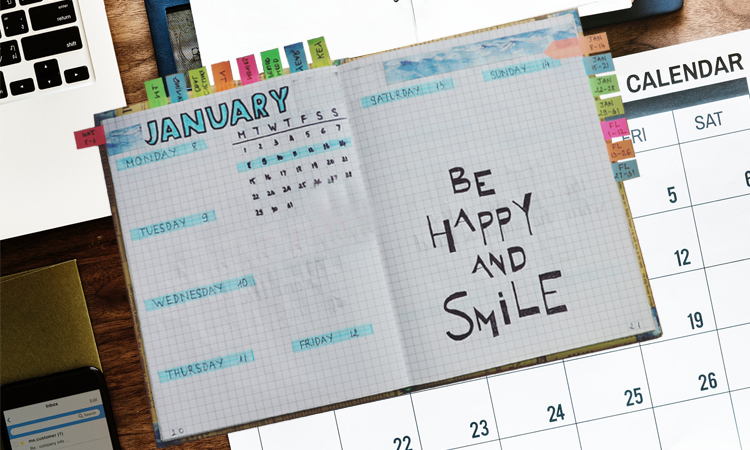 Marios Tokas: Always here!
October 4, 2018 @ 8:30 pm
€25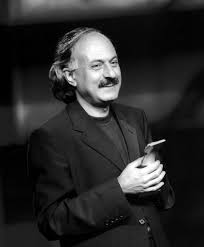 Ten years after his death, 11 great performers honor Mario Toka with two separate concerts – a tribute to Nicosia and Limassol. This is the biggest musical event in October with great melodies and favorite songs by the great Cypriot music composer Marios Tokas that have been left engraved.