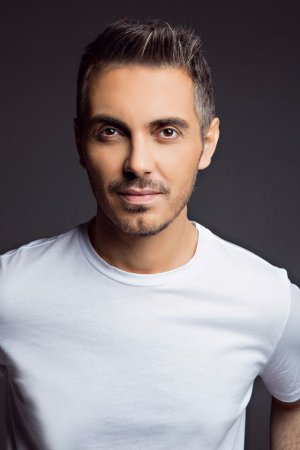 One of the most popular and successful recording artists of his generation in Cyprus and Greece, Mihalis Hatzigiannis will be gracing the Elysium with his musical prowess come New Year's Eve: a unique occasion not to be missed!
With over a dozen No. 1 charted singles and over 30 Platinum certifications awarded to his numerous albums, the Elysium is honoured to be able to give our guests access to what will surely be a standout, stellar and one-night-only performance.
Lavish this special night with a sumptuous gala menu at the Basilica Ballroom at the Elysium.
Menu price per person: €135.00 (without the drinks)
Dinner starts at 20:30.
For reservations, please contact us on tel. 2684 4444 or via email at
[email protected]