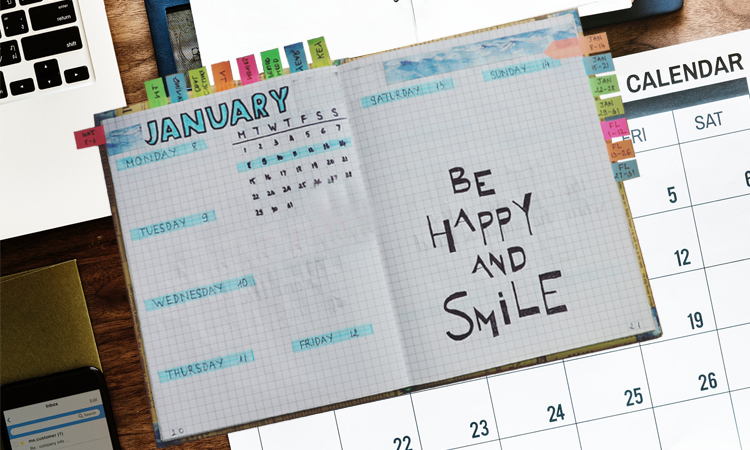 Pavlina Voulgaraki Live @ Red Music Stage
May 24, 2019 @ 10:30 pm
€20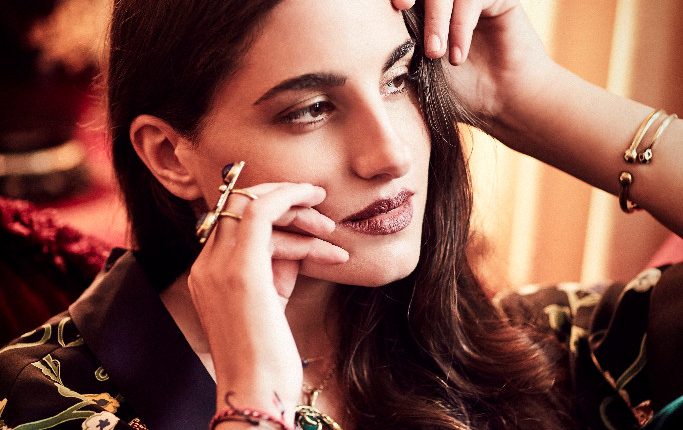 Pavlina Voulgaraki's love for music was a determining factor in the path she chose after her studies. She decided to pursue her dream and soon collaborated with important songwriters such as Lavrentis Machairitsas, Babis Stokas, Manolis Mitsias, Yiannis Kotsiras and many more.
She has released two records, "Lavirinthi" (Labyrinths) came out in November 2014, followed by "Mauve Kalinihtes" (Purple Goodnights) in November 2017.
The first part of her third record, "Afto itan olo" (That was all) came out last November 2018. The full record is expected to be released soon, with the songs being composed by Dimitra Galani.
For more info and reservations: 99059257 & 96245929
Tickets: www.tickethour.com.cy & ACS Courier (77777040)