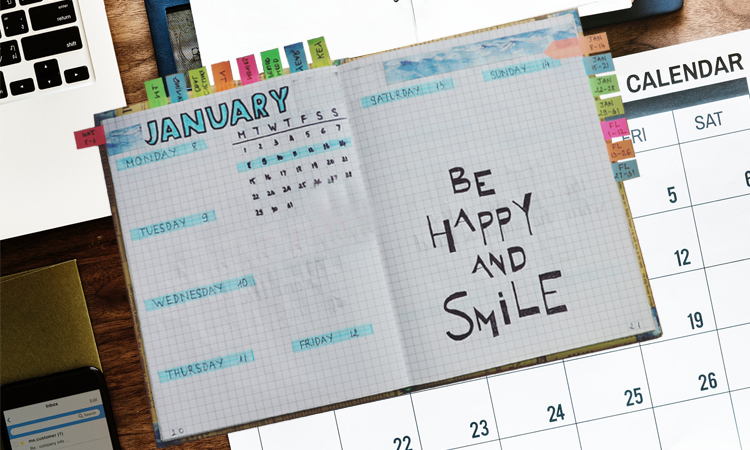 The happy prince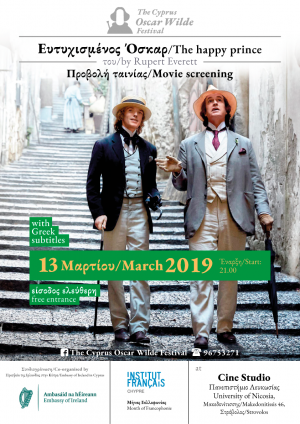 "The Happy Prince"  Rupert Everett – movie screening, Cine Studio- University of Nicosia, 13/3 , 21.00. A "The Cyprus Oscar Wilde Festival"
and Month of Francophonie (Institut français de Chypre) event
The untold story of the last days in the tragic times of Oscar Wilde, a person who observes his own failure with ironic distance and regards the difficulties that beset his life with detachment and humor.
The movie screening will take place at Cine Studio-University of Nicosia, on 13 March, 20.00, in the frame of ''The Cyprus Oscar Wilde Festival'' which is co-organised by the Embassy of Ireland in Cyprus and the Month of Francophonie of the Institut français de Chypre.
With Greek subtitles.