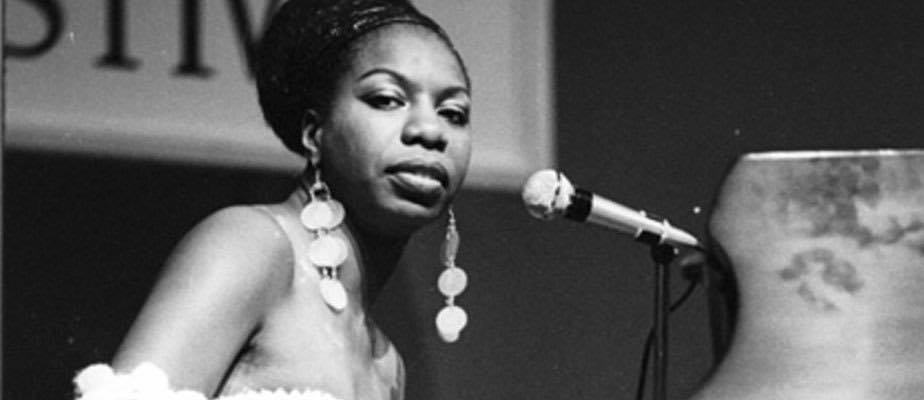 Nina Simone, became an icon of World Jazz music fighting for empowerment of women and african-american artists. A singer,songwriter and pianist who reflected the times with great passion and honesty.
Ronja Burve is a Latvian vocalist and songwriter whose singing can be recognized by creativity, spirituality and impacts from various genres of music.  She has interpret on various scenes in The Netherlands, Germany, Belgium, Cyprus, Latvia and India.
Christos Yerolatsitis is a Cypriot composer and pianist. He has performed in various settings all over Europe, with groups such as  "Eef van Breen group", "Christos Yerolatsitis Trio" and more.