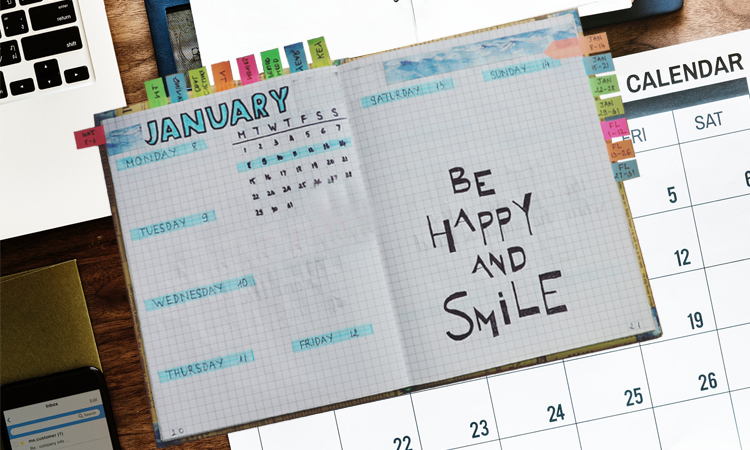 Yparhei Kai Filotimo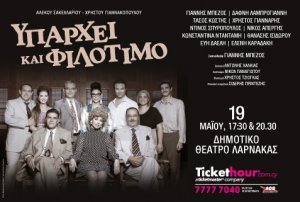 The classic play by Alekos Sakellarios and Christos Giannakopoulos is coming to Cyprus for performances this May.
An ornamental minister visits his constituency to inaugurate an obstetrical clinic; however, a clumsy accident will expose not only his voters' needs but also a well-planned conspiracy. Can he right the wrongs before the next elections?
Director: Giannis Mpezos