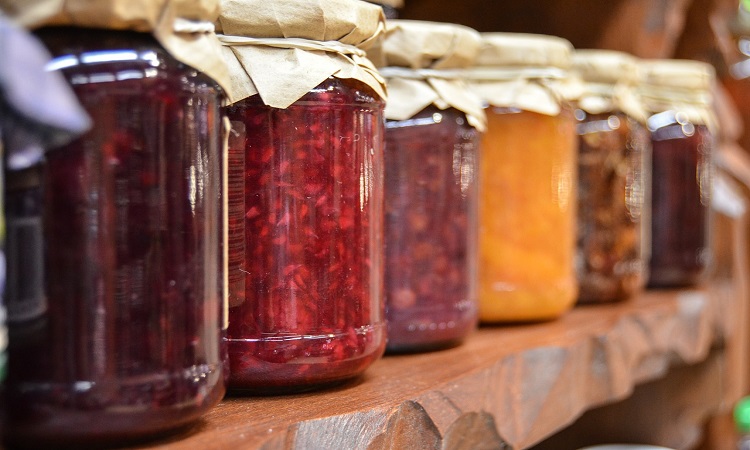 For the 7th consecutive year, the Festival of Local Traditional Dishes & Products "Kopiaste" takes place on Sunday, October 27 in the Farmakas village square, from 10.00 am to 5.00 pm.
The festival is organized by the Farmakas Association of expatriates and friends and the Community Council.
The 7th Annual Festival of Tomato-Wine and Foods from Farmakas will feature a rich entertainment program, fine dining, zivania and wine.
In addition, there will be a presentation on how to prepare various traditional village dishes such as Siousioukko, Pallouze, Kydonopasto, Halloumia, Trachana, Honey cookies etc., on-site distillation of zivania, preparation of recipes with tomatoes as the main ingredient and gluten-free recipes.
Info: Sunday, October 27, Pharmakas, Nicosia, 10.00-17.00.