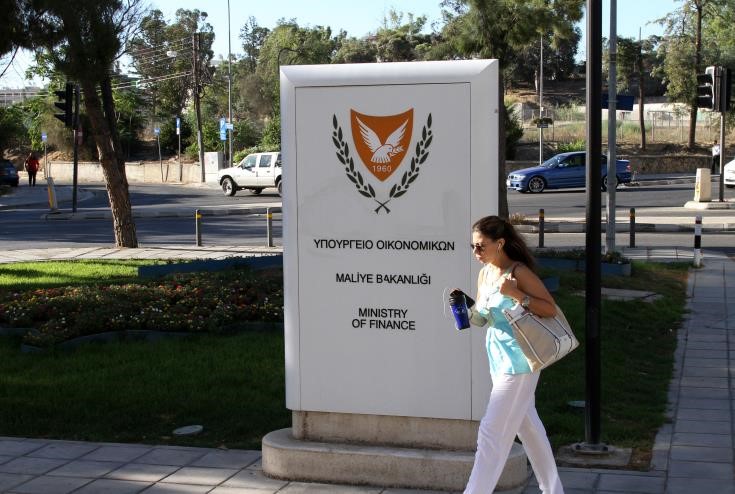 The announcement of Fitch rating agency on Cyprus long term rating highlights the government's responsible management both of the economy and the public finances under the present adverse conditions due to the coronavirus pandemic, Ministry of Finance said on Saturday.
 
Fitch yesterday maintained Cyprus long-term credit rating to BBB- changing the outlook to stable from positive.
 
"Fitch rating agency's announcement maintaining the Republic of Cyprus credit rating under these adverse conditions, even with stable outlook, shows that the government's responsible management of the economy and of the public finances remains the key to safeguarding macroeconomic stability," the Ministry said in a press release.
 
"In these particularly difficult conditions in the global economy and international markets due to the coronavirus pandemic crisis and the economic challenges we are called on to face the Finance Ministry remains focused on maintaining the Cypriot economy's credibility to the maximum extent and on maintaining jobs and supporting the economy," the Ministry added.
Source: CNA