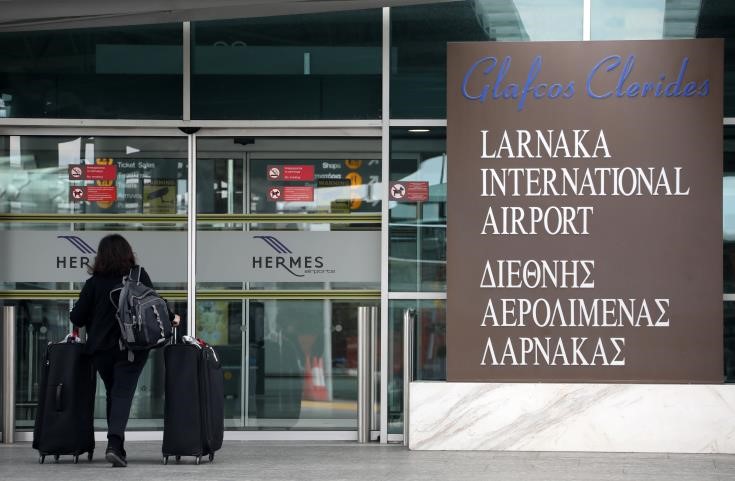 Cyprus has extended a ban on all commercial flights for another two weeks until April 17 to restrict the spread of the coronavirus.
A Press and Information official press release  said Yiannis Karousos, Minister of Transport, Communications and Work, issued a decree banning flights as of midnight, 4th April,  Cyprus time, and for a 14-day period.
After "evaluating the situation and the dramatic situation in other European states and worldwide, we decided to extend the decree" introduced for two weeks on March 21 by another 14 days," Karousos tweeted.
According to PIO, flights exempted from the ban are cargo, flights to Cyprus to evacuate people wishing to leave the Republic and flights to and from the Republic for humanitarian reasons or other individual   flights   (Emergency   flights)   for   exceptional emergency  circumstances,  which  will  only  be  permitted on  special  authorization  by  the  Minister  of  Transport, Communications and Works.
The first ban came into effect on 21st March.
Source: CNA