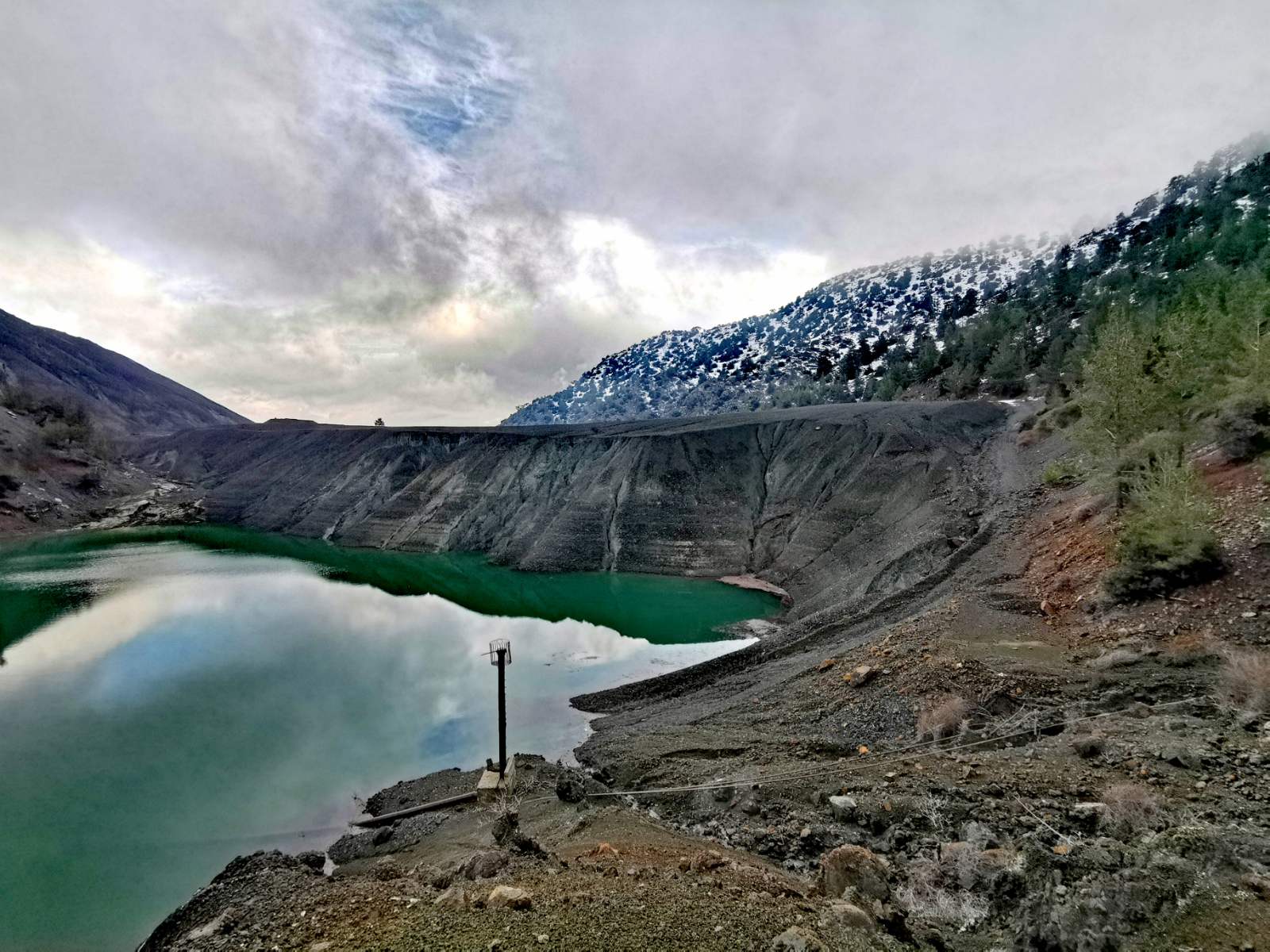 Imagine a place with a "unique, seasonal attitude", hidden in a rocky location and surrounded by a mystically shaped landscape…Intrigued yet?
The "Secret Lake" as named by the locals, also known as "Diamond" or "Almyrolivado" Lake, is located right in the heart of Troodos forest and is one of the hardest yet rewarding experiences Cyprus has to offer.  
The surrounding morphology with the huge rocks hide this beautiful lake inside them until the first winter rainfalls where the lake "re-appears" just to charm its courageous visitors. The lake tends to evaporate during the summer months and then reforms during the winter rain.
As almost any rewarding experience, visiting the lake is not for the faint-hearted and can be quite tricky, especially if you are not prepared adequately, and can only be reached after a hiking trip. Keep in mind to wear warm clothes and comfy walking shoes as you will face rapid changes in the ground morphology and a hike through "virgin forest land".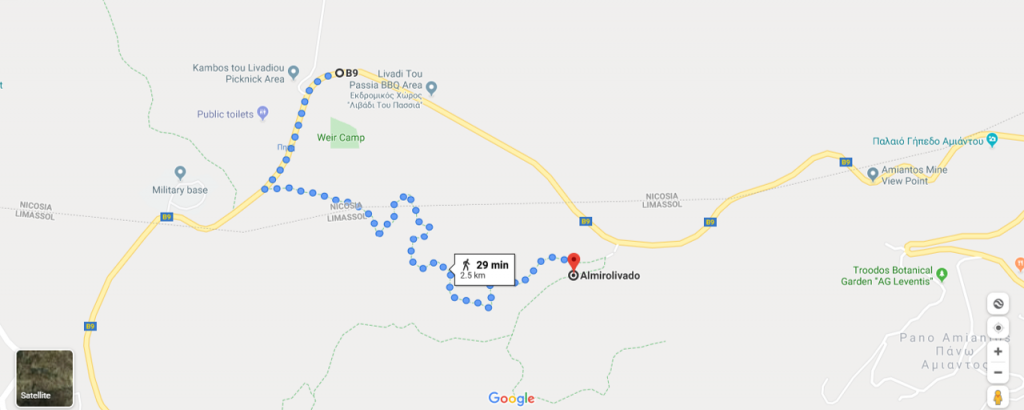 The starting point of the 2.5km trail is the main Kato Amiantos – Karvounas village road and follows an uphill route besides Loumada River where you can enjoy the beautiful views of Kyperounta and the old Amiantos Mine which is currently being restored.
Prepare yourselves for some breathtaking images of the wintery white scenery and wild beauty of the picturesque Diamond Lake.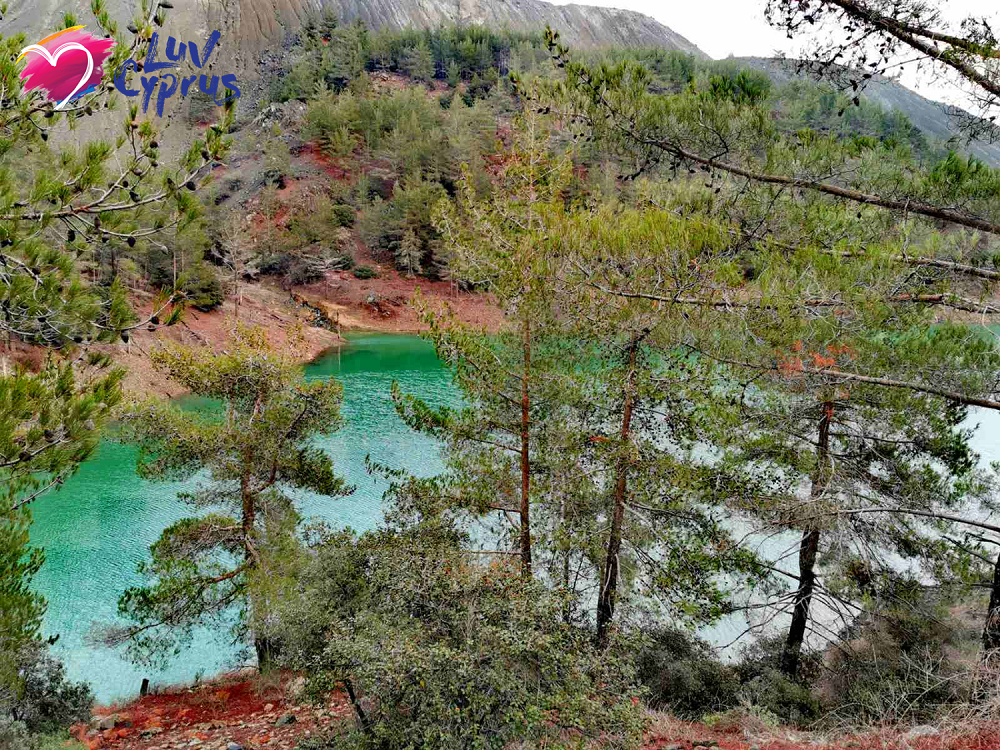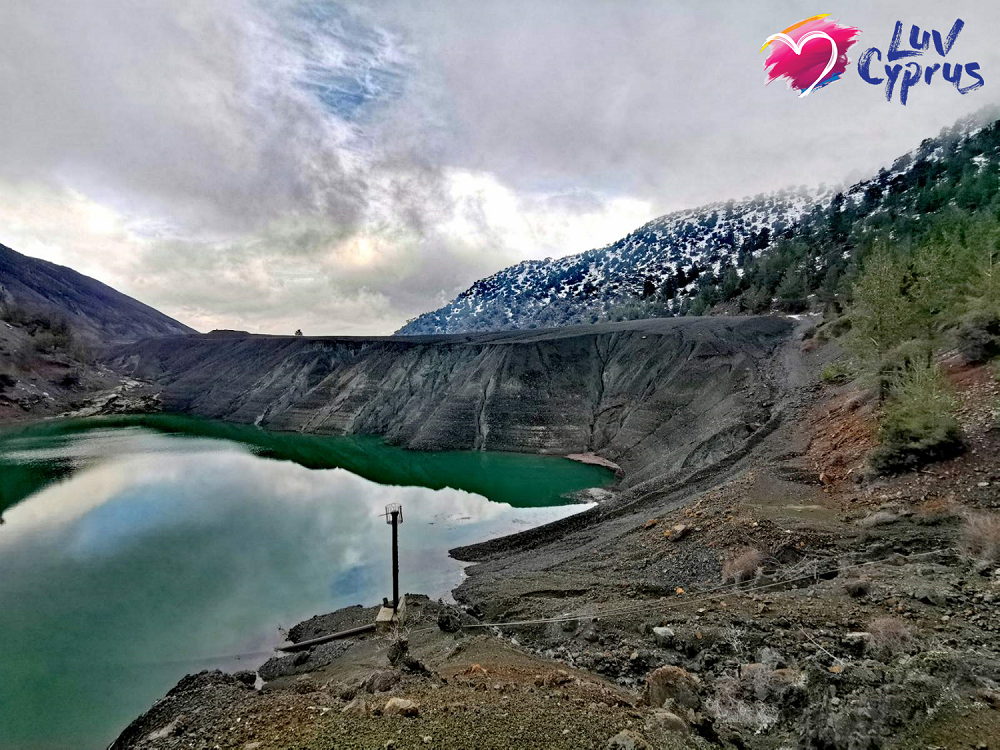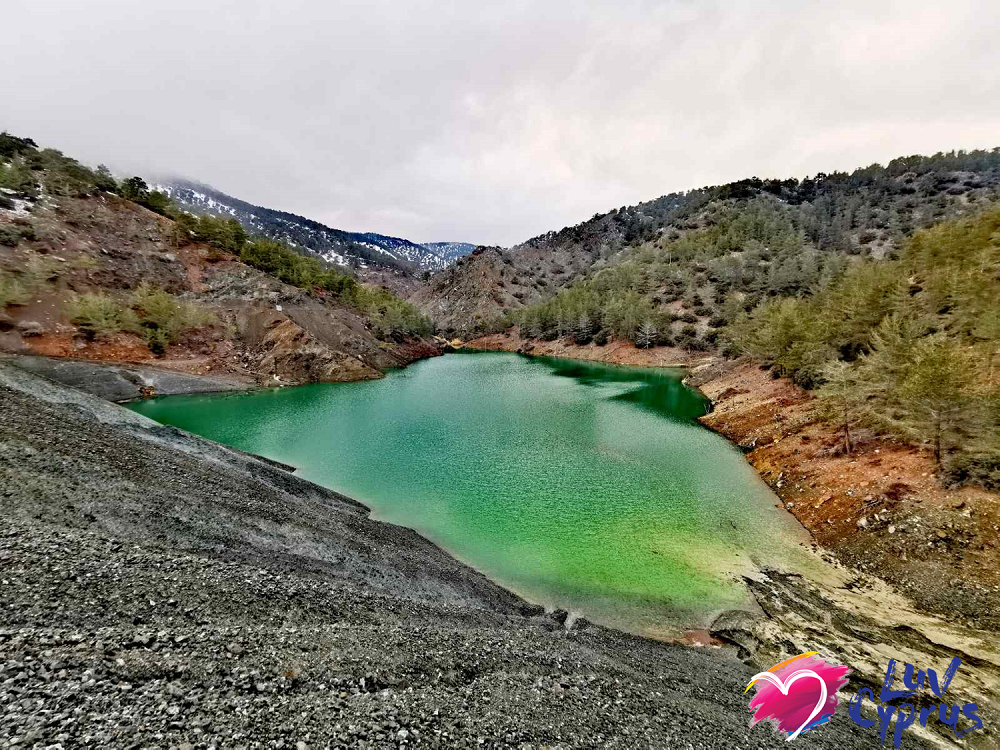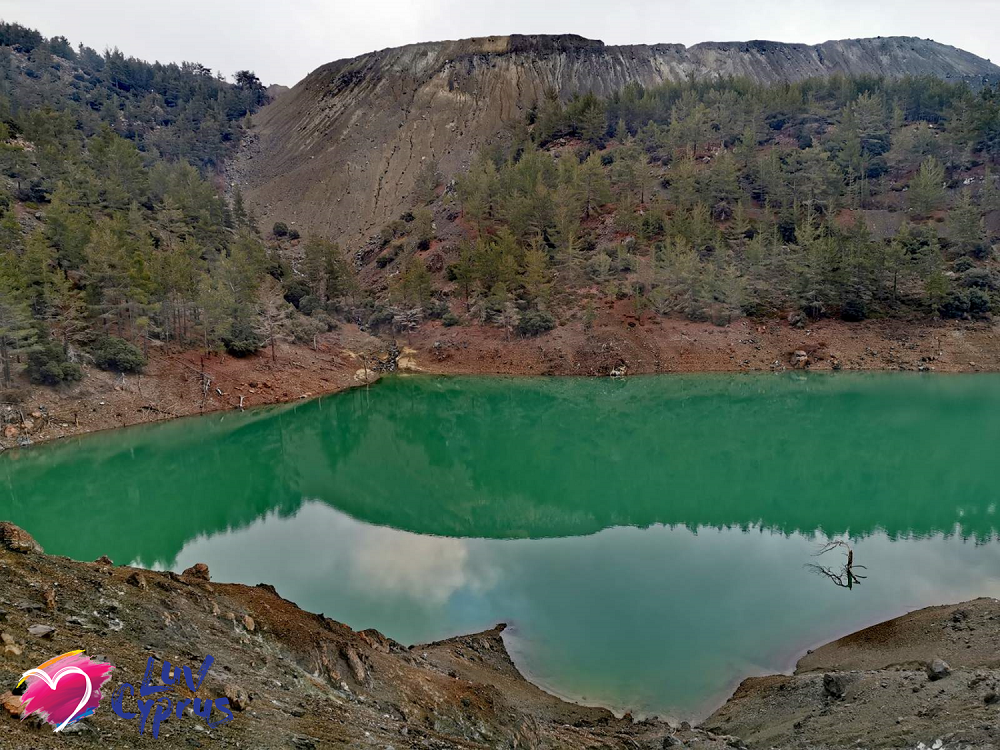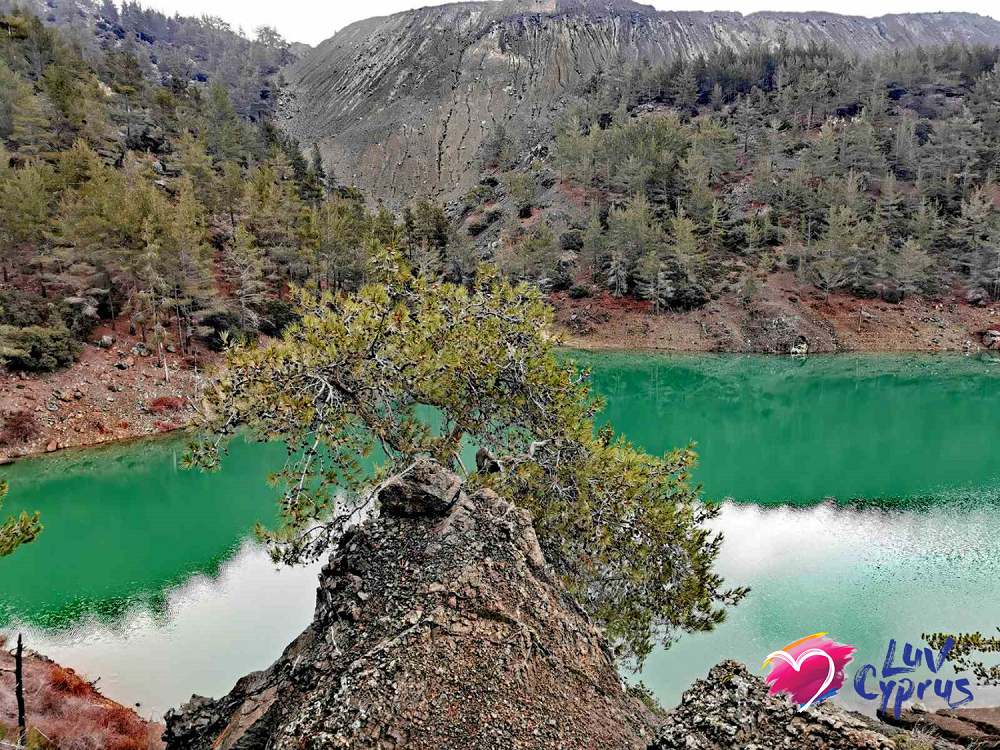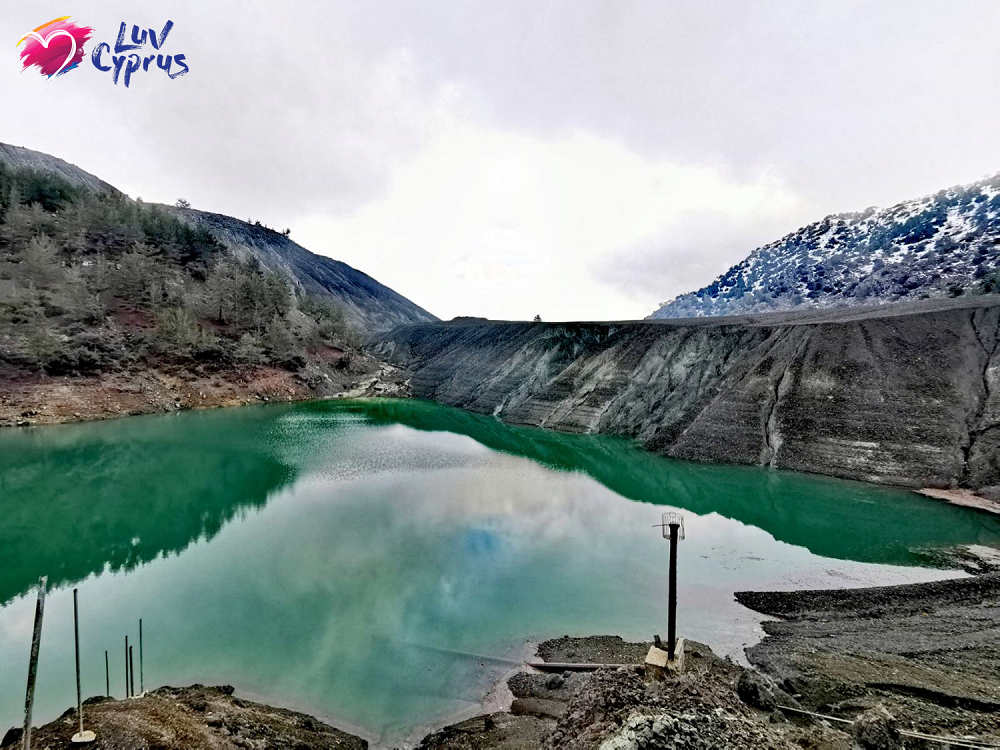 Photos By: Antonis Constantinides