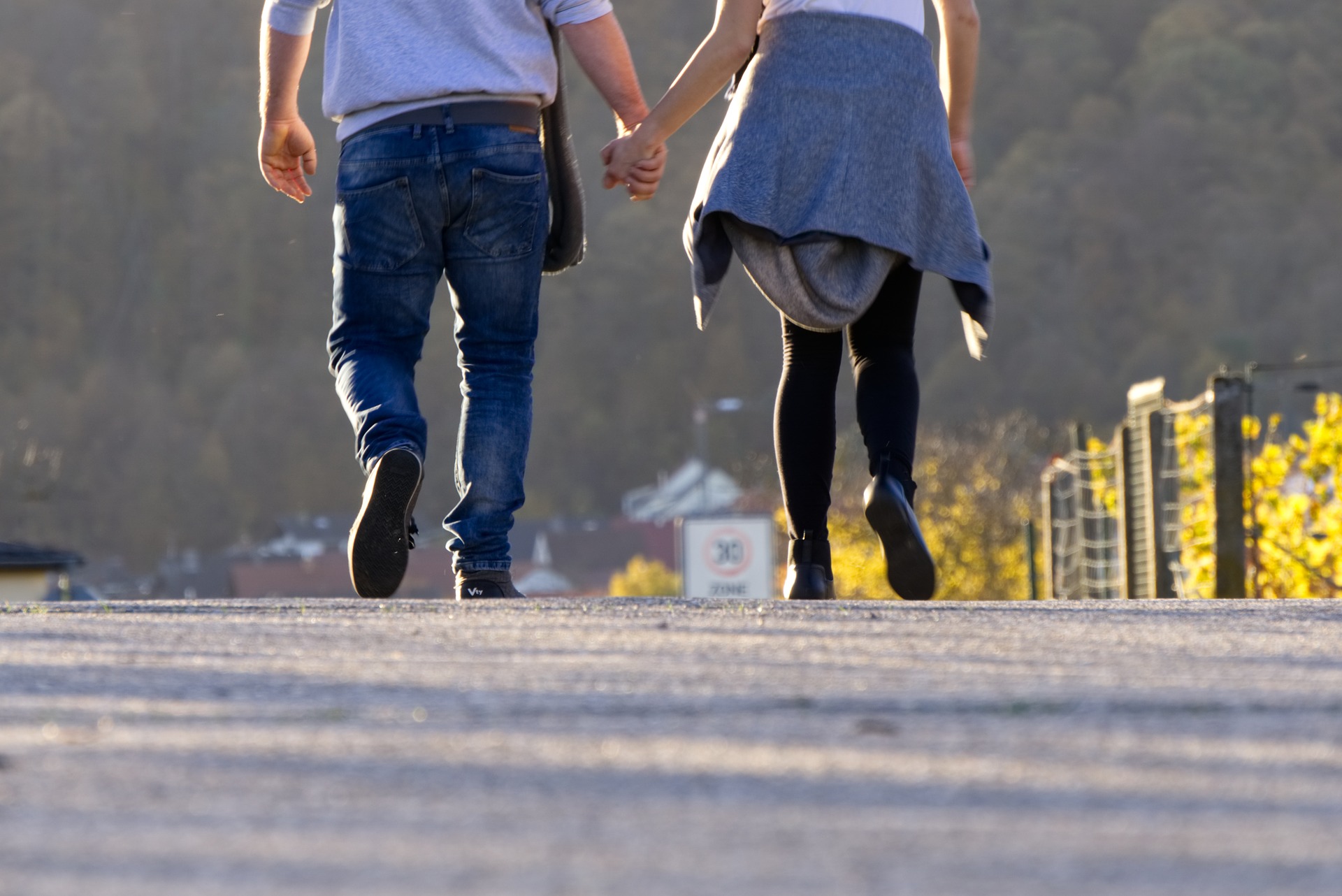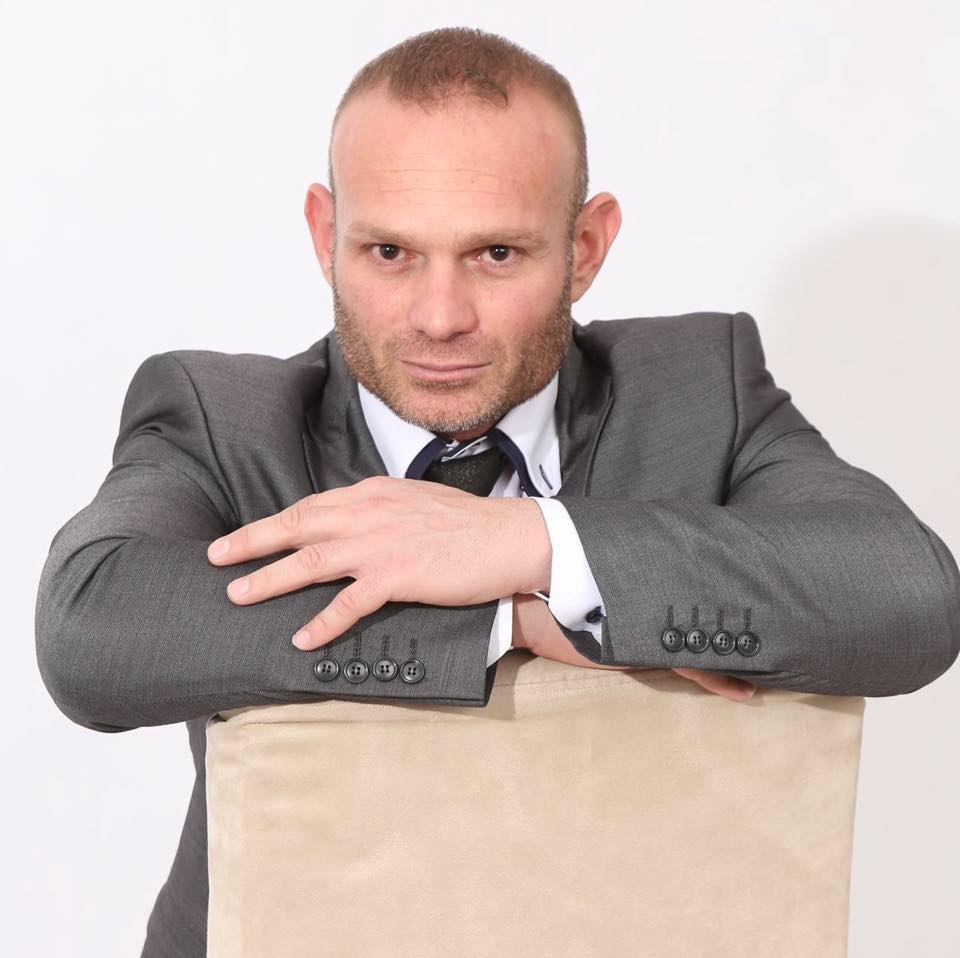 For most people, the New Year is a chance to set new goals, regroup and start over while leaving behind all the wrongs of last year.
A very popular New Year's Resolution has always been starting to exercise and be healthier through a strict fitness plan. New fitness goals for the new year coming in whether is a trend they are following or they truly want to make some positive changes.
However, it is not always easy to stick to the plan so we will give you some quick tips on how to set reachable, realist and achievable goals that will lead to success.
1: Set up a good plan
Set days of the week and duration of your exercise schedule.
2: Determine your fitness level before you start up on an inappropriate program that will lead to no results and disappointment.
3: Find a friend as an exercise buddy and set a plan together, that way it will be easy to keep up, motivate and push each other to achieve your goals.
4: Use the help of a registered Nutritionist and a Certified Personal Trainer to have a solid and scientific plan, which is in within your budget!
5: Set goals that are realistic and achievable within your fitness level! (they can be decided with the help of a Fitness professional)
6: As a fitness professional, I would set some deadline goals, but for most of you make this a long term
commitment and habit for yourselves!
7:  Participate in different fitness events that are close to your city and to your fitness level.
8:  Try new and fun things like hiking, snowshoeing, cycling and basically use any outdoor activities available to you!
9:  Join any outdoor activity groups to keep you in touch with nature as well as giving you something to do on the weekends.
10:  No matter how tough it can be at some point, always reflect back on why YOU set those goals and how they can improve your quality of life!
Keep Fit & Healthy
Andreas Nearchou