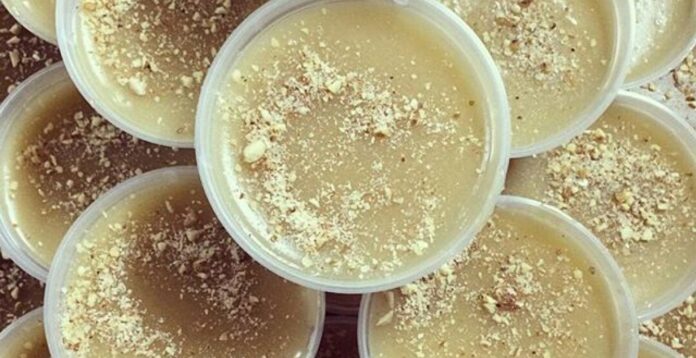 One of the most delicious and traditional delicacies of grapes, the "Palouze festival", is celebrated at the Festival that is organized in Vouni, on Sunday 19th of September.
The visitors will be treated with freshly made palouze, they will have the opportunity to watch it being made, see how zivania is distilled and chech out some more traditional activities of the people in the village. .
Food and drinks will be offered along with traditional music and dances to all guests.
In the framework of the Festival, the process of preparing the traditional delicacy will be shown, while there will be live traditional music and other traditional sweets offered.
The Festival marks the completion of the summer events in the village.
The grape jelly or Palouze is a wonderfully and delicious traditional Cypriot dessert that takes advantage of the glut of grapes grown in the winemaking villages of the island.The traditional way of making palouzes is by mixing 10kg of grape must with 1kg of flour and heating the mixture while stirring continuously until it coagulates, adding rose water, cinnamon and mastic towards the end so as to maintain their aroma. Palouzes is then poured into plates where it is left to cool. Some people enjoy eating palouzes hot but it is more commonly served cold with a garnish of almonds or walnuts, whole or crushed. Due to its high moisture content, it has a few days of shelf life if not refrigerated.
Palouzes is a favourite energy food, often consumed along with zivania, a perfect warm-up during the winter.
There are many versions of how to prepare a palouze. From village to village and from region to region, the recipe is different.