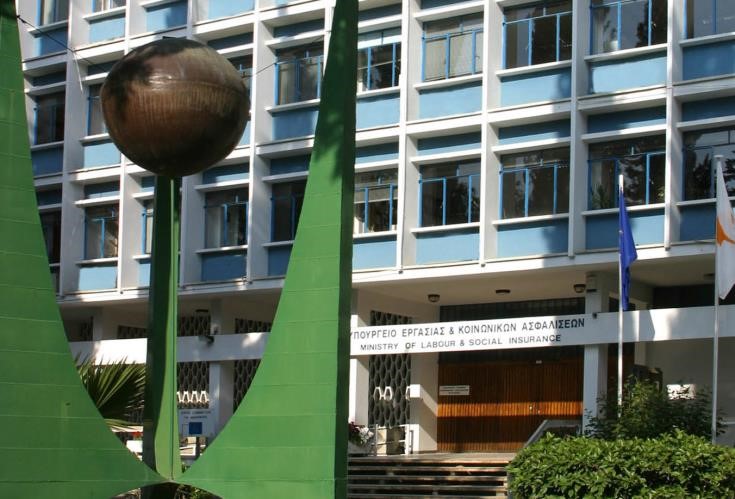 The Ministry of Labour, Welfare and Social Insurance announced that the procedure of payment of special benefits related to the schemes to support workers and businesses due to COVID-19  continued on Tuesday. 
According to a PIO press release, further to around 25.000 workers that received the allowance for the special leave of absence for child care and the special allowance for self-employed persons yesterday, 85.000 workers received today the special sick leave allowance and the special unemployment benefit for the Complete Suspension of Business and Partial Suspension of Business Schemes.
The procedure of payments of the rest of the benefits will continue during the following days while the effort to verify the information regarding bank accounts and other information that is still missing after the applications have been processed continues.
As it is noted, if there are workers that have still not received those special benefits, this means that their applications need to be processed further.
Source: CNA