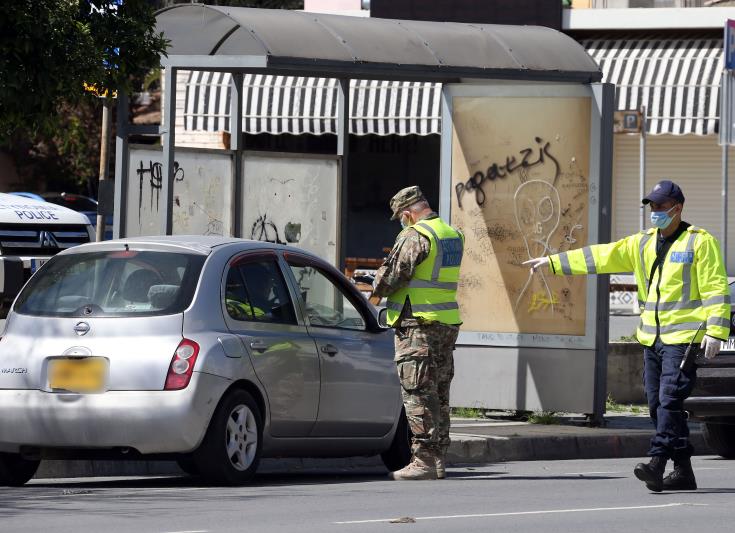 Police have been mobilized since early Monday when the first phase of easing the coronavirus restrictions came into effect.
Police Spokesman Christos Andreou said that the Force will intensify spot checks and duties will be increased.
We are here to ensure the strict adherence to the measures. Our aim is public health and safety. We are supported by the relevant services of the public sector including the Shipping Deputy Ministry, the National Guard, the Civil Defence, the Game Department and other services, he added.
Referring to the return of thousands of people back to work and the increase of movements from one to three, Andreou said that the Police duties are increasing, noting the aim of the Force is not to report people but to help them get through the pandemic with as less cases as possible.
"We will be out on the roads to help the people overcome this situation", he clarified.
Andreou said there are 110 patrol vehicles and 250 members of the Force ot on the roads. Patrols will increase during the day. Police will report people where necessary, the Police Spokesman added.
He urged the people to comply with the decrees and members of the Force to faithfully adhere to hygiene rules and personal protection measures.
Source: CNA