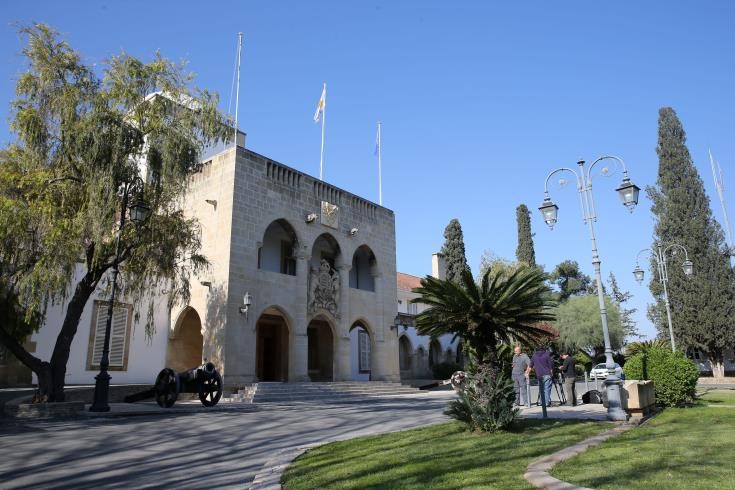 President of the Republic Nicos Anastasiades has explained the gradual and controlled programme to repatriate Cypriot nationals.
A presidency press release said that President Anastasiades, taking into account the view of the Health ministry's Scientific Group and in an effort to put an end to any uncertainty or speculation expressed in good faith, would like to state that the gradual and controlled repatriation programme will be implemented as follows:
The Deputy Minister of tourism, after discussions with the hoteliers' leadership, has secured one thousand beds with the total number of beds available for quarantine purposes now around 2000.
In addition, according to the criteria which have been decided and the tables prepared by the Ministry of Foreign Affairs, taking into account where possible the wish of those who have expressed their desire to repatriate on the relevant platform, the repatriation will be done as follows:
First, persons (students and non-students) who are part of the vulnerable groups according to the medical council decision, students that are living in university accommodations and are registered in Foundation courses prior to registering for the first year of their undergraduate course or are in the first year of undergraduate studies.
Other beneficiaries are (Cypriot citizens, students and non-students, those legally residing in the Republic of Cyprus and persons who have the right to enter the Republic based on the Vienna convention), according to the timeframe for repatriation which they have registered on the Ministry of Foreign Affairs' relevant platform.
The President notes that the Minister of Transport, Communications and Works has undertaken the responsibility to complete the repatriation operation through charter flights. The cost of repatriation would be borne by the citizens, except where the flight is provided free of charge by airlines or other agencies and in cases of persons that the Republic has sent abroad for medical purposes.
 At the same time, the President clarified that the state will undertake the cost of compulsory stay (14 days of quarantine) and tests for coronavirus which those repatriated will have to undergo.
Source: CNA