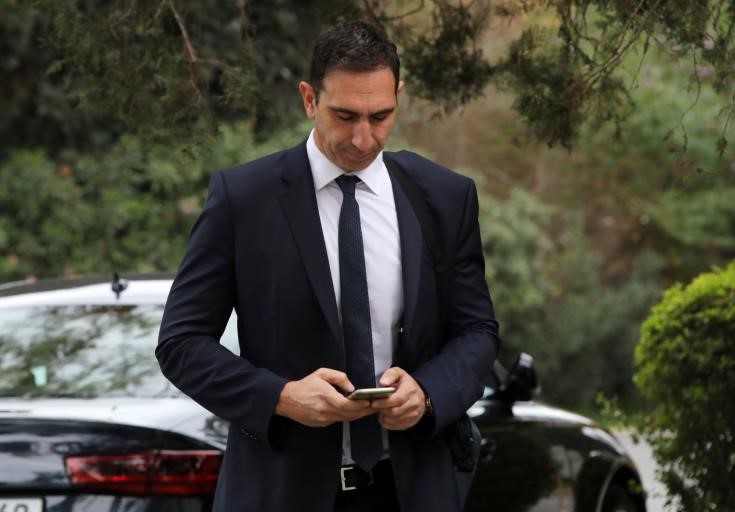 Cyprus Health Minister Constantinos Ioannou said on Thursday that his responsibility and that of the government is to protect people's health, an obligation stemming from the Constitution as well as his own consciousness, as he put it.
 
In a message posted on Facebook, Ioannou says that he is aware of citizens' concerns, who are protesting about the restrictive measures and shares many of the arguments that are being raised about the problems facing public hospitals.
 
However, he asks citizens for their understanding, noting that the situation they are called to handle is an unprecedented one.
  
In this endeavour, it is impossible to avoid making mistakes, the Minister acknowledges, adding that he is ready to accept criticism. He assures, moreover, that "we are doing everything humanly possible."
  
Ioannou also says that not even in his worst nightmares would he ever imagine that he would be obliged to issue decrees restricting the individual rights of fellow citizens and repeats that this is not something done by choice, but out of necessity.
 
I share your agony, I am also a member of this society, I have family, parents and children too, the Minister says, noting that he remains focused in the effort to address the pandemic.
Source: CNA