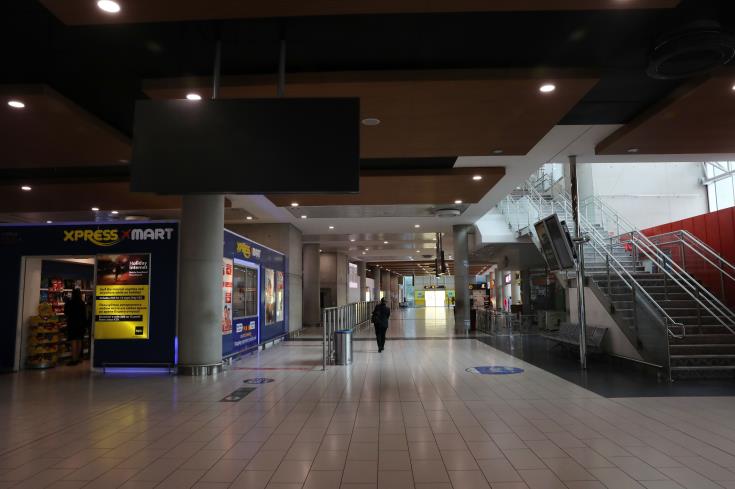 Measures for the total restriction of flights due to the COVID-19 pandemic are extended for fourteen days in Cyprus, that is until May 28.
 
According to a press release circulated by the PIO, with a view to safeguard and further enhance the measures that have been taken so far by the government, to protect citizens and limit the spread of COVID-19 in Cyprus, a Decree was published in the Government Gazette, by which the measures for the total restriction of flights are extended for 14 more days, until May 28.
 
More specifically, as of midnight of May 15 local flights and international flights between the airports of the Republic and the airports of third countries and the airports of all member states, including Iceland, Lichtenstein, Norway and Switzerland.
 
Following a special license by the Minister of Transport, Communications and Works, cargo flights, flights to the Republic of Cyprus with no passengers that will transport persons who wish to leave the Republic as well as humanitarian, ambulance and repatriation flights as well as individual flights in emergency situations will be allowed.
 
As it is noted the measures are being re-evaluated constantly, taking into consideration the current situation in the Republic of Cyprus in combination with the situation in other European states and worldwide.
Source: CNA