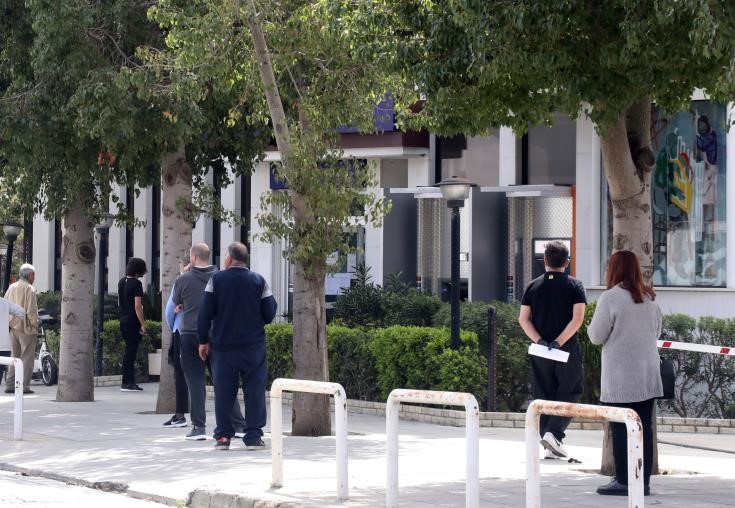 Restrictive measures are expected to be phased out gradually, starting in early May, said Petros Karayiannis, a Professor of Microbiology and Molecular Virology and member of the  Ministry of Health Advisory Committee.
 
Speaking to CNA, Karayiannis said that stability and strict supervision need to precede any easing of restrictions.
 
The Professor suggested that a stabilization period of two weeks follows any relaxation of measures and in case there is a relapse, some measures will be reinstated. We will have, thus, a gradual easing of restrictions and strict supervision, he added.
 
Asked which companies should open first, Karayiannis said that, as pointed out, businesses that are essential for running the economy should lead the way. Construction sites could also open, since the danger of contracting the virus in an open area is limited, he added.
 
He also said that if Cyprus manages to eliminate all COVID-19 cases, the only chance for relapse is in case people contract the virus from the Turkish-occupied areas or from abroad, once airports reopen.
 
Karayiannis said that Cyprus should weigh in things first, before deciding to open for tourism.
 
We need to learn to live with protection measures in the months to come, for as long as it takes, the professor went on. We need to apply social distancing and the daily use of masks, in order to contain the spread of the virus, he added. 
 
If needed, we will use masks throughout the summer, Karayiannis said. He also noted that the measure of keeping a distance of 2 meters to another person will probably stay for a long time.
 
Karayiannis expressed content that the curve started to flatten much earlier than expected and said he hoped that it will continue to do so.
 
Cases dropping to single-digit is a very optimistic developments, he added.
 
 The professor said finally that the virus has not been eliminated yet and warned that there is still danger.
Source: CNA