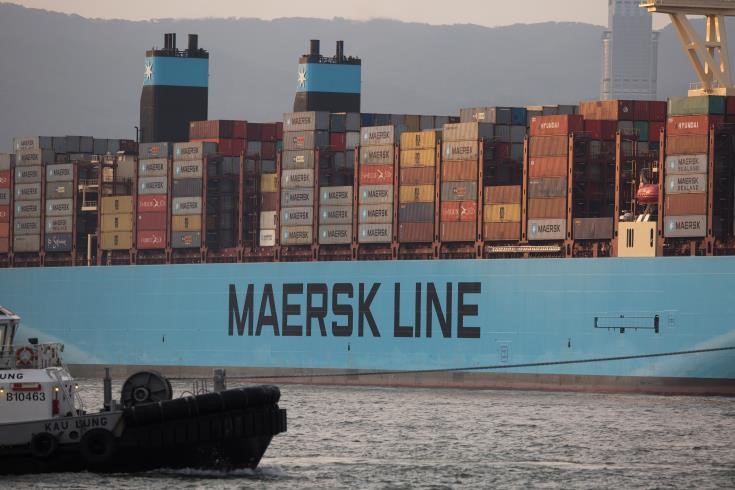 The Shipping Deputy Ministry (SDM), in an effort to support shipping companies and owners of Cyprus ships and to enable them to address the difficulties encountered due to the wide spread of the coronavirus outbreak, has decided to extend the date of payment of the Cyprus Registry Maintenance Annual Fee and the tonnage tax of Cyprus ships.
According to a press release issued by the SDM, a relevant Notification will be published in the Official Gazette of the Republic, informing all interested parties that the deadline for payment of the Tonnage Tax and the Cyprus Registry Maintenance Annual Fee for the tax year 2020, normally due by 31st March 2020, will be extended to 31st May 2020.
The SDM also notes that for the smooth operation of the SDM and the effective provision of quality services to its clients and collaborators, the SDM has put in place special arrangements to ensure protection of public health and limit the spread of the virus.
For this reason, the public is advised to submit electronically all requests and enquiries according to the relevant circular: DMS.gov,cy
Source: CNA