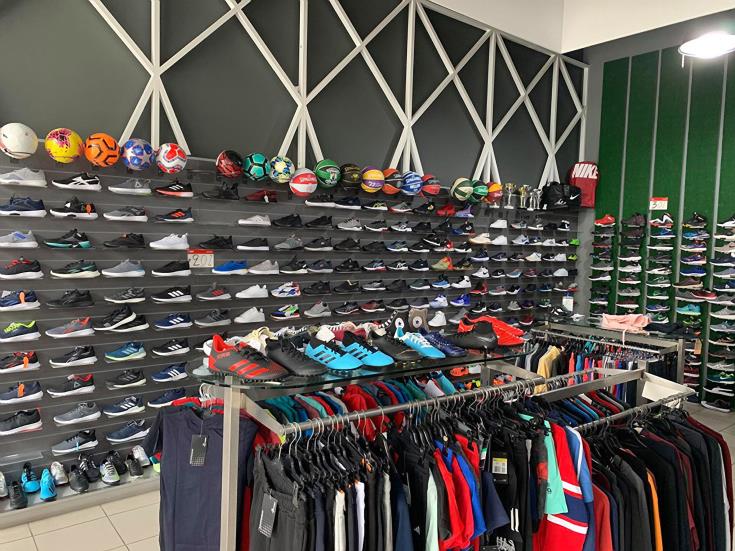 Owners of retail businesses have equipped themselves with steam cleaners to eliminate 99.9% of germs without the use of chemicals.
In Paphos, on their initiatives, a number of businesses have purchased steamers and are trying to meet the standards of dry cleaners so that with high temperatures through steam, germs can be eliminated, said Kyriakos Kyriakou, chairman of the Friends of Old Paphos association.
He said before customer tries on clothing, this is cleaned with a steam and the process is repeated after the garment has been tried on.
The steamer is handheld and the garments remain dry. It uses water and special tablets.
The aim, said Kyriakou, is to secure the highest possible standard of hygiene, especially at this time of the coronavirus pandemic. Customers and shop owners get to feel safe. He added that guidelines have not been provided by epidemiologists as to how the virus reacts on clothing, etc. We would like to know how the virus reacts to cotton, synthetic and polyester, he added.
The steamer initiative was first adopted in Greece and other European countries. We are implementing stricter measures than what the state requires to help people feel more relaxed when they visit shops.
 Shop owners, he added, have taken protective measures. They keep distance and lines. What matters is safety. No customer will visit retail stores if they don't feel safe, Kyriakou said.
Source: CNA