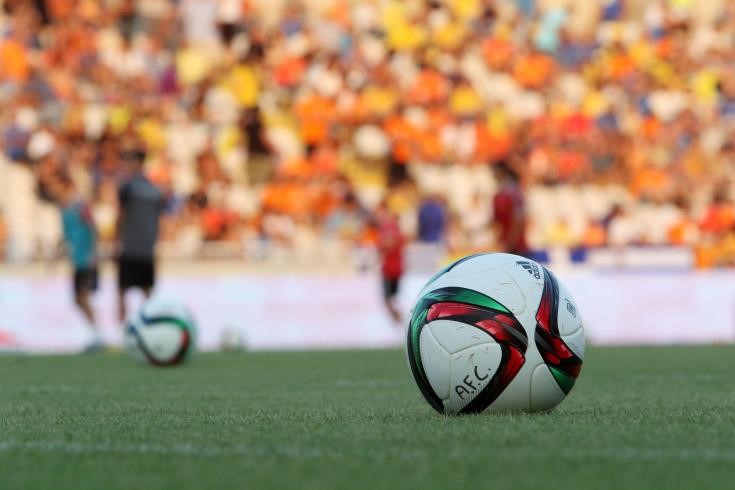 The future of the Cyprus football season will be discussed in a meeting of the Cyprus President Nicos Anastasiades with the leadership of Cyprus Football Association on Thursday.

According to CNA sources, the meeting will take place in the Presidential Palace at 11 o' clock in the morning and it will also be attended by the Ministers of Health and Finance.
The main issue of the discussion will be the protocol governing the continuation of the Cyprus Championship and the Cup, the training and all the parameters related to football, such as travel, sports facilities, and what will happen in a possible coronavirus case in one or more clubs.
The Protocol should be ready by Thursday from the Association in order to be presented and discussed in the meeting.  
Source: CNA