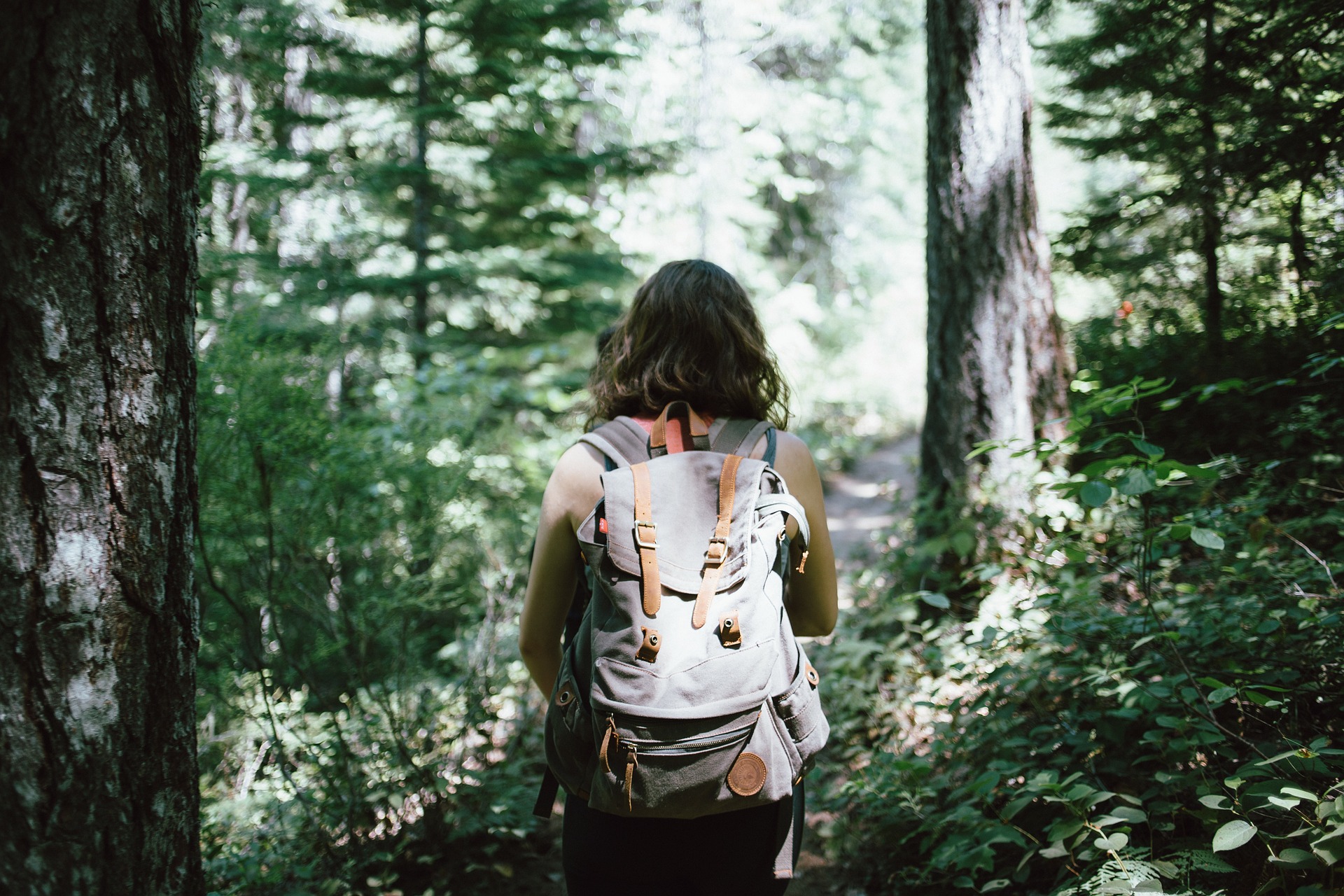 Living in Cyprus makes going to the beach a daily routine due to the short distances between wherever you live and the beach. However, not everyone feel that the beach is the ONLY choice during the summer months.

To satisfy the more adventurous types, this Sunday's trip is to the mountains to explore some of nature's most beautiful sceneries. A trip to Caledonia with a few "twists"!

First things first, put on your exercise clothes, running shoes and get to Caledonia Nature Trail. A route set out to stun you with its unparalleled and Instagramable beauty!
Starting from the side of Troodos Square, the path passes through a dense forest and follows a course along Kryos Potamos that has permanently running water.
When you reach Caledonia Waterfalls, take a minute (or an hour!) to gaze at the amazing landscape surrounding the falls! Take a lot of pictures before you head off to the end of the trail, at Psilo Dentro Restaurant in Pano Platres.
Feeling hungry yet? Psilo Dentro will satisfy your craving some of the tastiest fish (and not only) you have ever tasted!

We hope you have a blast and explore the area to its maximum!
Instagram Photos By:
vanek_dm
georgia_vryonidou
the.militant.commuter
rafaella.daf
sfikas1
___nitaliy___
o_l_i_v_i
christinapilavaki1
kcostas69