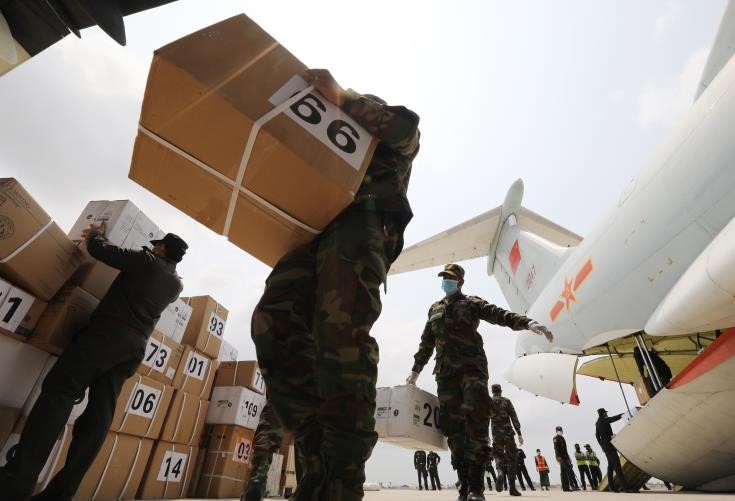 Medical supplies arrive in Larnaca from China on a special Aegean flight on Saturday.
The flight has been offered to the Republic of Cyprus by Aegean in cooperation with Hellenic Petroleum.
Personal protective equipment including gowns, masks and gloves for health professionals as well as other supplies are included and will be used in public hospitals.
CNA sources said the Aegean flight,  is expected to arrive on Saturday 2010 local time. The Cyprus government has already thanked the two companies for their contribution.