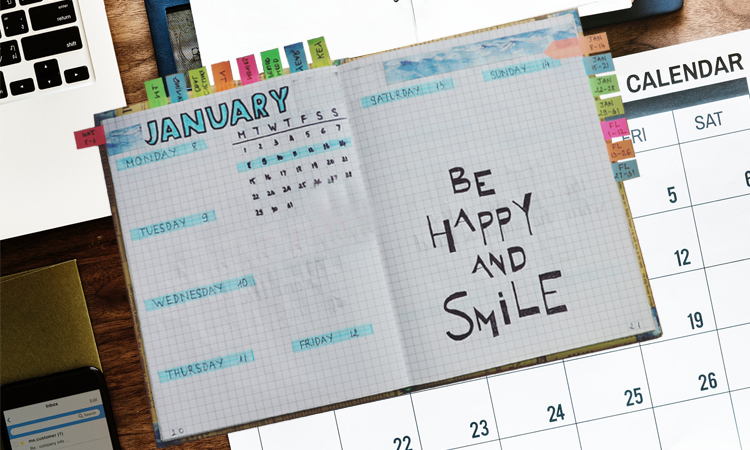 Foivos Delivorias & Sofronis Sofroniou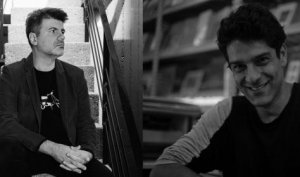 Vivliotropio Book Club hosts Greek singer and songwriter Foivos Delivorias and Cypriot writer Sofronis Sofroniou on Rialto's stage. The 2 are going to be leading a discussion on the interaction between Literature and Music and their multifaceted resonance across our modern world, while also casting a glance into the world of Cinema.
The discussion will be coordinated by journalist Eleni Xenou.