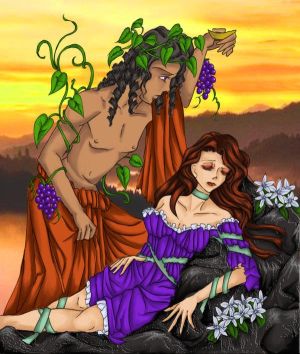 Travel back in time to the Ancient World of Mythological Characters through an interactive, entertaining, fun guiding program prepared and delivered by an enthusiastic group of Tourist Guides and educators.
Suitable for children 5 to 12 years old. There is going to be an English and a Greek speaking group. Children should be accompanied by adults. Free entrance for adults as well. Pre-registration is required.
Sponsored by The Cyprus Tourist Guide Association as part of the International Tourist Guide Day.
The event will take place even if it rains since the program will be adapted accordingly.