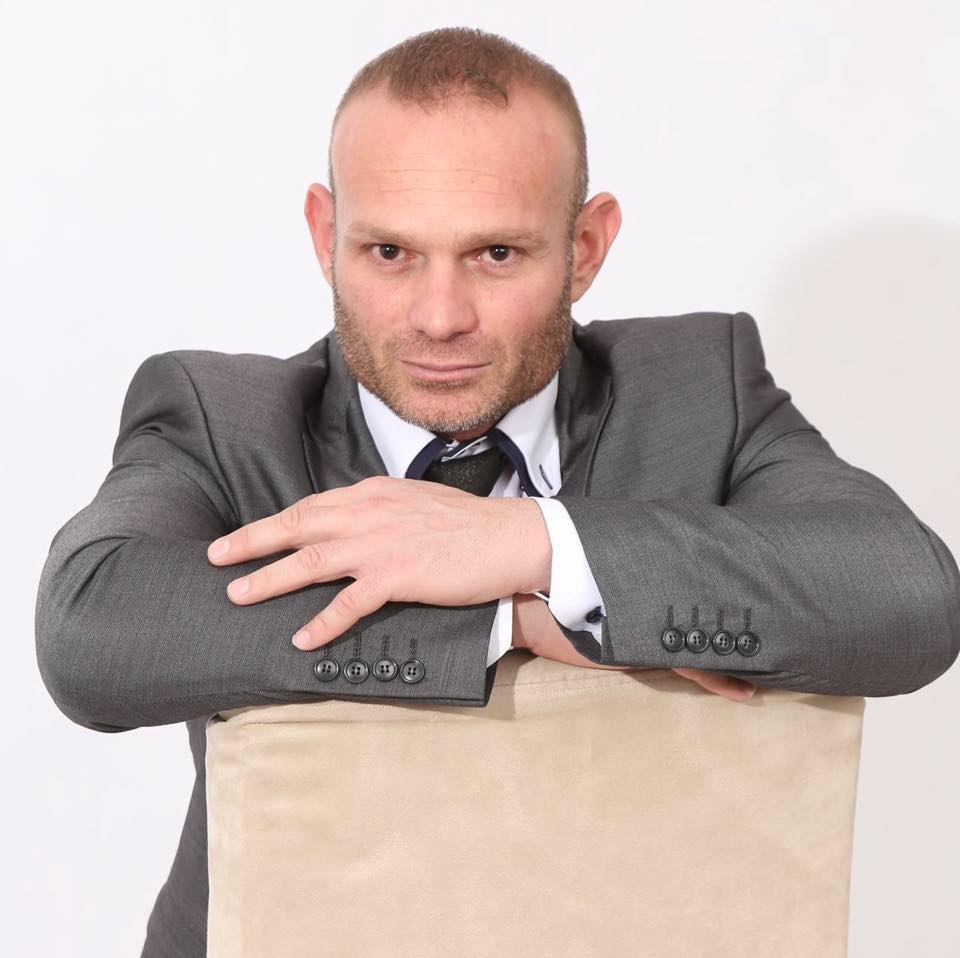 By Andreas Nearchou
These next few months are perfect for hiking in Cyprus as the weather is ideal for hiking on the mountains and close to the beach.
Hiking is a great form of exercise and an excellent way of discovering the hidden beauties of this island. There are several diffent levels of hiking paths here and they are all mapped so they are safe to explore and we provide the difficulty level for each trail!
Andreas Nearchou gives you some safety and preparation tips on what to do before, during and after your hiking adventure!
It is very important is to have a plan and you know the trail you are going to take. There are available maps and applications you can use or even the GPS app on your phone!
Always inform someone that you will be going hiking and how long you will be gone!
Regarding the necessary equipment, hiking shoes are essential as you need them to be comfortable and non slippery. You can find hiking shoes at various shops for every budget. A backpack is also important as you will need it to store your water, food and snacks, extra clothing and a first aid kit.
Food is necessary as you should take nutritious food that doesn't go bad easily. Nuts, fruit, healthy bars, beef jerky and electrolytes are a must!
Sunscreen

is another must as you will be closer to the sun and you are more likely to have sunburns faster, which can lead to dizziness and dehydration.

Don't forget to have a bug spray, antibiotic cream and antihistamines.
Always go with a group of people as it will be more fun and safer!
Having rain gear, like waterproof pants and jacket is vital as you can never predict the weather

accurate enough ?!

You should have a pair of light lens sunglasses to protect you from the sun rays but most importantly from any branches that can hit you in the face during your hiking stroll.
Don't eat any berries or mushrooms that you find on the slopes unless you know for sure they are eatable!
Bring a small knife with safety on and also a hiking pole or a good wooden stick.
Have a good warm up and stretch your legs before the hike and a 10 min stretch at the end!
Here is some pictures from our last hike at Pouziaris trail by Platres. 12km
Keep Fit and Healthy,
Andreas Nearchou
B.A. M.Sc Kinesiology
Instagram➡ iamtheshaper