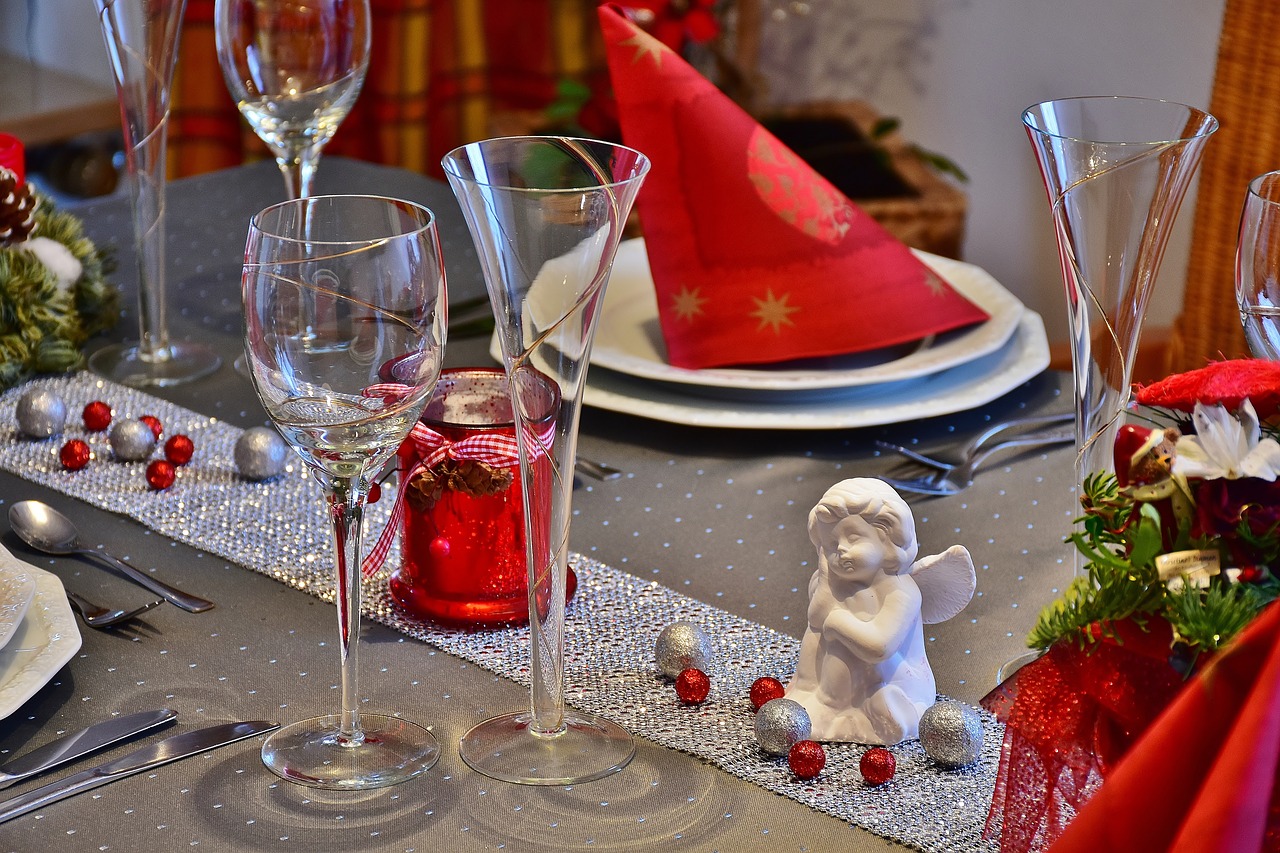 3 days before Christmas and we have prepared the ultimate "checklist" for you to get you ready for the Christmas Day Celebrations!
By now, you should have already bought the Christmas Gifts for your family and loved ones to be given on Christmas Day (if not, then hurry up so you don't get stuck in the crowded streets of the city).
If you will be hosting the Christmas feast, you should start planning for the big day!
Organize Your Kitchen
Since you are going to spend a lot of your time in the kitchen, at least make it as a pleasant experience as possible. You should start sorting through unnecessary staff, clean your oven and ensure you have enough cookware. You will be grateful on Christmas Day!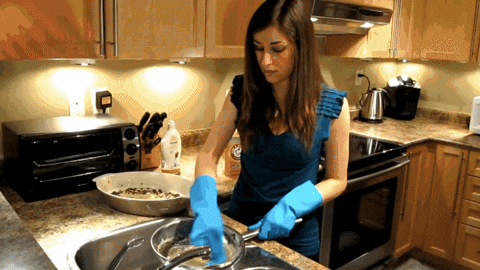 Plates & Cutlery
Check that you have enough tableware and cutlery to avoid any shortcomings on the big event.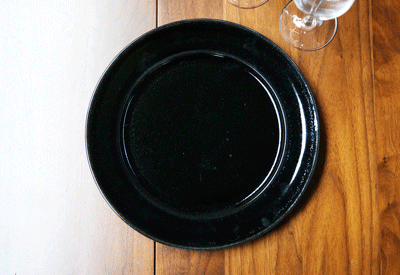 Deep Clean Your Home
As they say "a clean home, is a happy home"! Take some time to deep clean the whole house and get it ready to welcome your guests.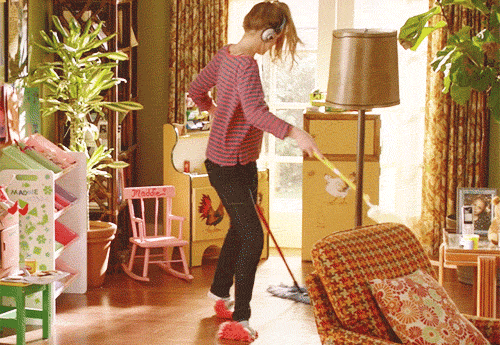 Finalize Family Plans
Avoid family drama (even though it wouldn't be family Christmas without a little drama ?) by making sure that everyone is aware of Christmas day plans, dinner time and sleepovers!
Christmas Grocery Shopping
Christmas Day dinner might be the main family gathering, but remember that you will need to also shop for Christmas Day breakfast. Go shopping for fresh products 2-3 days before the 25th, and keep an eye on the expiry dates. To avoid the traffic you can also have the shopping delivered to your doorstep (if you choose online shopping).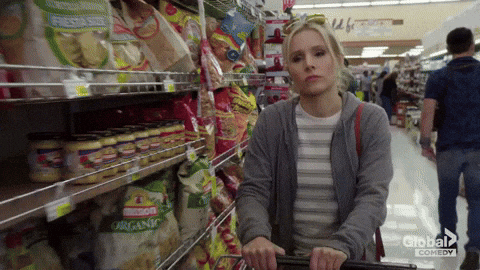 Bake Christmas treats ahead of time.
Use your free time to bake (whenever you have free time) the traditional kourampiedes and melomakarona so they last during the Christmas gatherings (to be honest, they never last, no matter the quantity ?)
Christmas Eve: Prepare Christmas Dinner
On Christmas Eve, do as much as you can so that you spend Christmas day with your family and loved ones, away from the kitchen. Chop the vegetables and make the necessary preparations for the turkey. If you are cooking a variety of food, you should make the time to also prepare them on Christmas Eve (whatever can be prepared beforehand).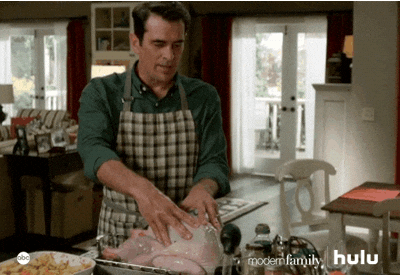 Set the Table
If you have the dining room, set the table on Christmas Eve in order to spend Christmas morning opening gifts with your family and kids. Set the table using your finest glassware and the cutlery you save for special occasions because Christmas is only here, once a year.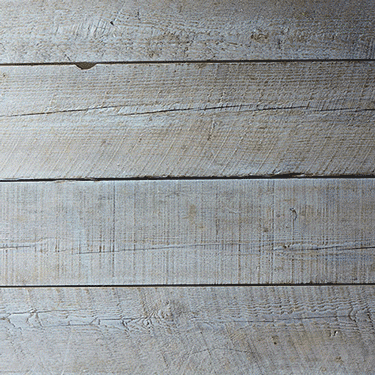 Wrap Last-Minute Gifts
You have just surrender in that last gift you know your loved ones would love? Well, it's only natural to let yourself get carried away in the Christmas magic! It happens to the best of us ?. After you've prepared the dinner and the table is set, just before you pass out (!) make time to wrap any last-minute gifts you've bought and put them under the tree.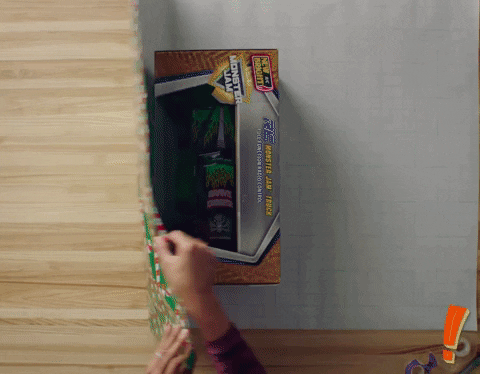 Relax
You are officially done….for the day ?!! With the food and the table pre-prepared, pour yourself a glass of wine, put your feet up and relax! You are set for a stress-free day with your family and friends.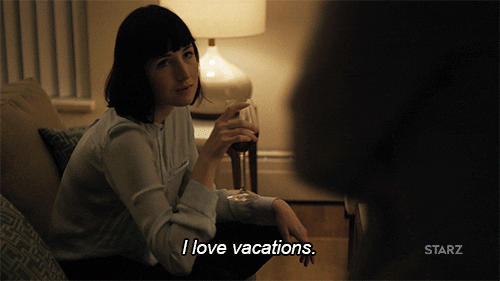 Merry Christmas!
?✨????